See how we're performing in your local area
Search for your nearest town or city to find how our team of local experts are performing.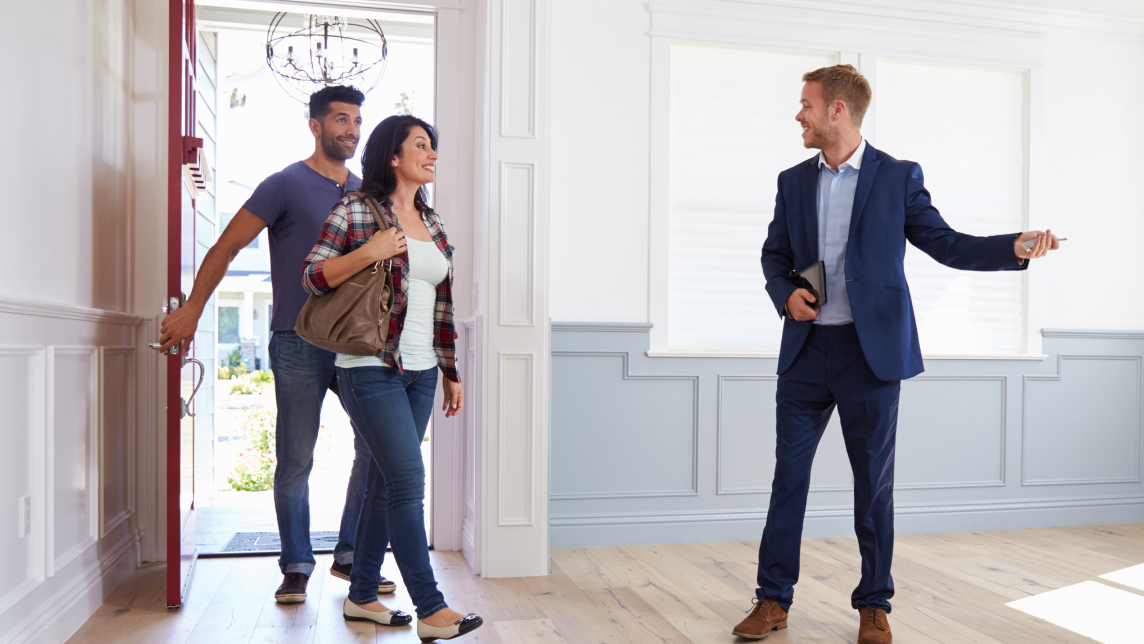 You could save
£2,641
High street agents charge around £3,640 (1.3%), but you can sell with us from just £999 (inc VAT).
Change 1.3% comparison fee
Discover how it all works
1. Get your property valued
Book your free valuation, and one of our Local Property Experts will be in touch to discuss your preferred type of appointment. Once your valuation is complete, you will be provided with a valuation report.
2. Get your property on the market
After reviewing your valuation report, you can sell with us by choosing either our Classic or Pro package. With our Pro package, you can choose to pay upfront, 10 months from the date you instruct us or when your property sells, whichever comes first. Once instructed, we'll create your property advert for you to publish.
3. Manage your property sale
Once your property advert is live, you can manage your sale from start to finish within My Purplebricks, either via the website or within the app. Manage viewings, offers, feedback and negotiations all in one place, all while receiving dedicated support from your Local Property Expert.
See how we're performing around the UK