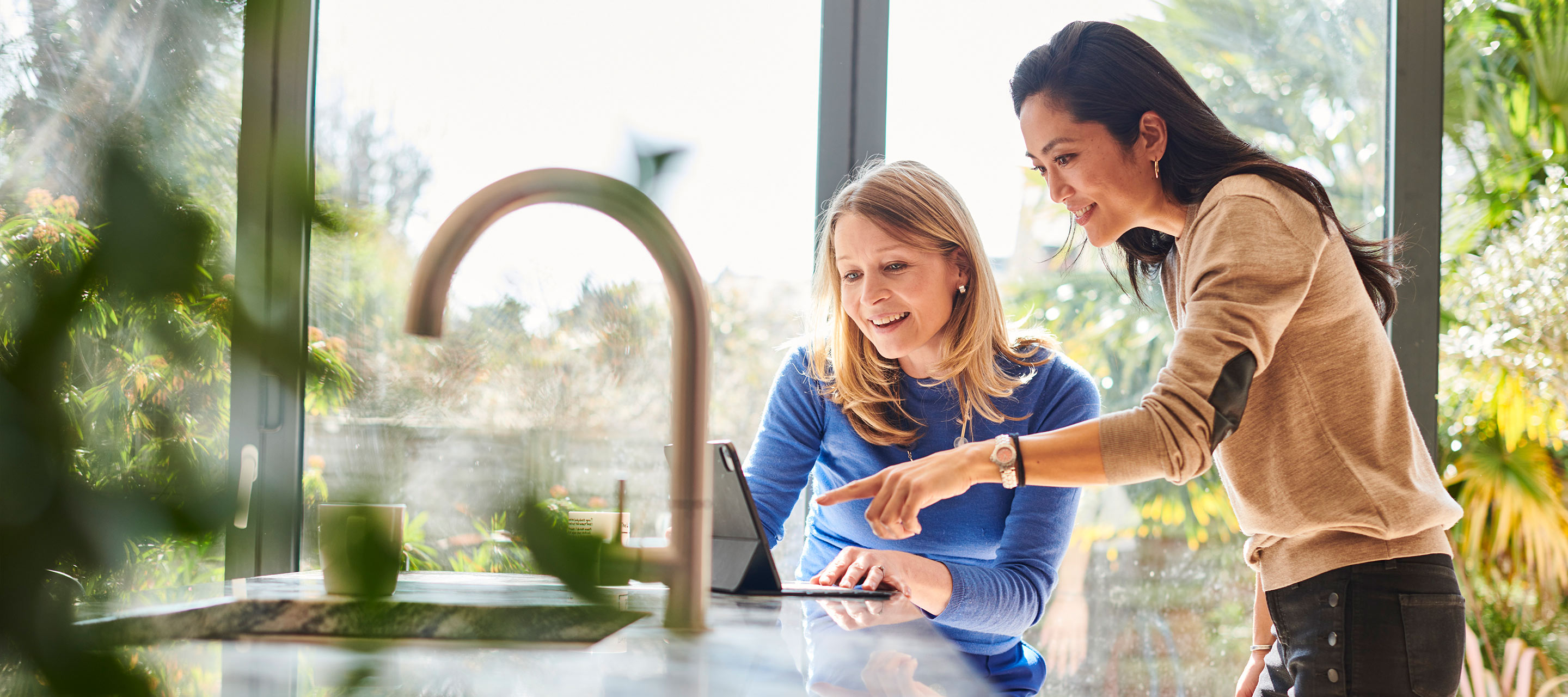 How much is my house worth? Get an expert house valuation
The first step to selling your property - book a free house valuation
Here's a quick guide on how to book a property valuation online.
Why book with Purplebricks?
As well as being the highest rated estate agent in the UK, we offer:
Free house valuations with no obligation to sell
A detailed and accurate property valuation report
An easy, flexible and reliable service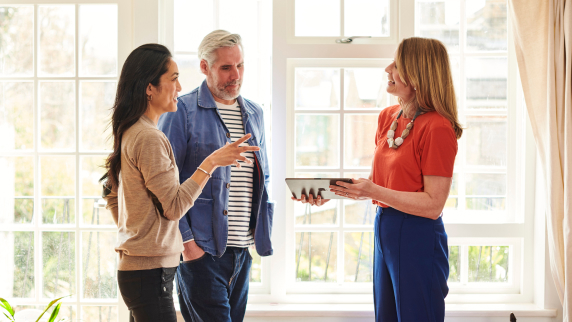 How our property valuation process works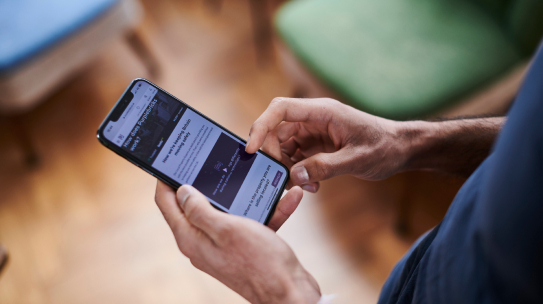 1. Book your valuation
It's quick and easy. Start by finding a date and time that works best for you and book your valuation online.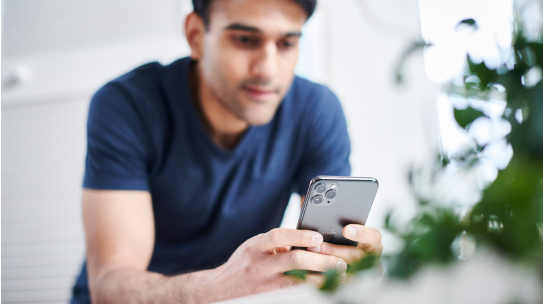 2. Chat to your property agent
Once you're booked in, your local agent will give you a call to say hello and get some important details before your appointment.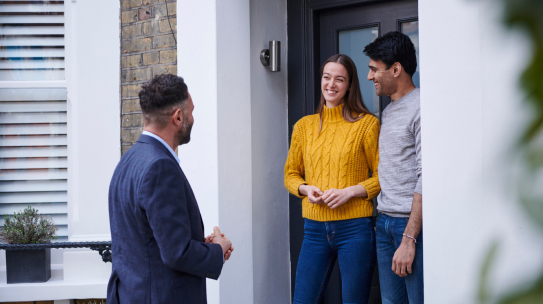 3. Have your valuation
On the day of your appointment, your local agent will visit and carry out your property valuation. They'll run through the details once they've finished.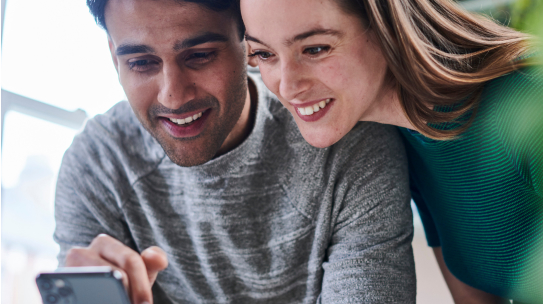 4. Receive your report
After your appointment, your local agent will write up a detailed and accurate house valuation report and send it over to you.
Prefer an online valuation?
You can choose to have a virtual property valuation instead. Your local agent will carry out your valuation over a video call and will create a detailed valuation report after your appointment is over.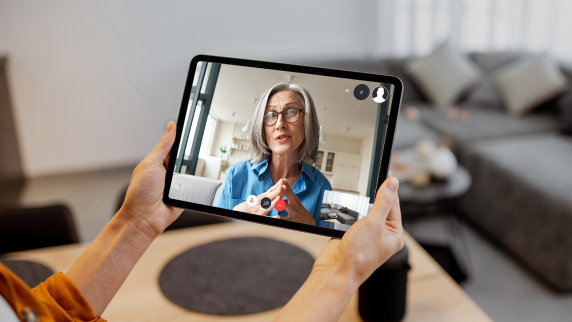 Your popular house valuation questions
Get answers from your local property expert.
An in-person house valuation is typically the best type of valuation as it includes a detailed inspection of the property by a local property expert. This involves a thorough assessment of the property's size, condition, location, unique features and any updates you've made to the property, as well as an analysis of recent sales in the area.
An instant online home valuation typically includes an estimate of the current market value of a property based on publicly available data such as recent sales in the area, property size, and location.
A virtual property valuation involves an estate agent doing a virtual tour of the property, where they then provide a valuation remotely. This can be especially useful if you're looking for a quick, accurate answer.
Receive an accurate house estimate: Whether you're just curious to know the value of your home or if you're deciding to sell, by choosing to get a valuation of your home, you can find out an accurate estimate of your property's current market value.
Set a smart asking price: When selling your home, knowing a suitable asking price can be difficult. Booking a property valuation best determines the realistic asking price, giving you more peace of mind and improving the chances of a successful sale.
Negotiate wisely: Not only can it help with the asking price, but it can also help with negotiating power. Once you know the value, you'll have a clearer understanding of how high or low you can go in the negotiation stages.
See valuable market insights: A home valuation can provide valuable property market information and insights, including recent sales data and trends to help you compare.
Work on potential issues: A valuation can help highlight any problems that may arise when selling your property and highlight any of your home's unique features.
Sort financing and insurance: A house valuation can be used to secure financing or insurance for the property.
Aids tax purposes: Getting your home valued can be helpful for tax purposes, such as determining the value of an estate for inheritance tax.
Are you wondering "What is my house worth?"? Let us help you lift the lid on your home's value in the current market. Here's how book a free home valuation:
Simply click on book a house valuation to get started. You can let us know why you'd like to get a valuation so the agent can best address your needs.
View real-time agent availability. Schedule a day and time that suits you and you'll receive instant confirmation of your valuation.
The agent will visit you and your property to deliver a free house valuation. You can then instruct Purplebricks to sell your home.
Tuck into learning more about property valuations and how to sell your home, wherever you are in your journey.
Arrange your free home valuation
Our Local Property Experts are flexible, so they can visit your property at a time that suits you.
Book my appointment