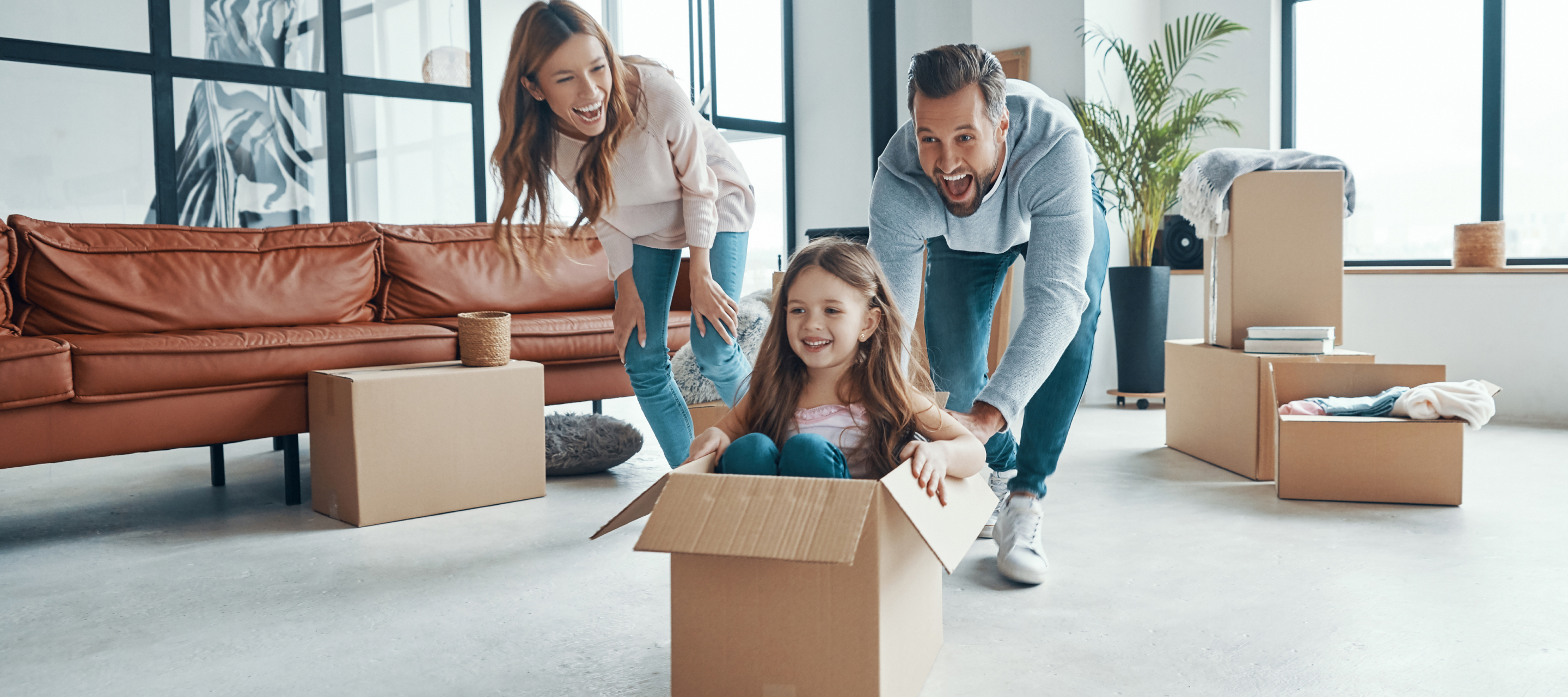 Want to get the right mortgage deal?
Great mortgage advice, when you need it most
At Strike Financial Services, we know how stressful it can be to move — which is why we've teamed up with Purplebricks to make buying a home easier. If you're finding the mortgage market overwhelming, a mortgage broker can make all of the difference when it comes to finding the right deal.
So all of us at Strike Financial Services are working with Purplebricks to make sure you get great mortgage advice, just when you need it.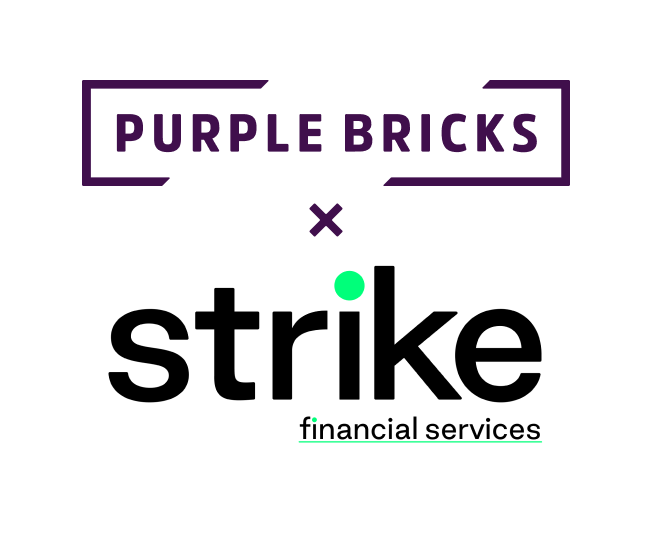 Strike Financial Services will find the right deal for you
There's a reason 97% of our customers would recommend us to family and friends. Our industry-leading knowledge has helped over 7,000 customers find the right deal for them.
We also provide protection and insurance products  —  it's a one-stop shop for everything you need to help progress your sale.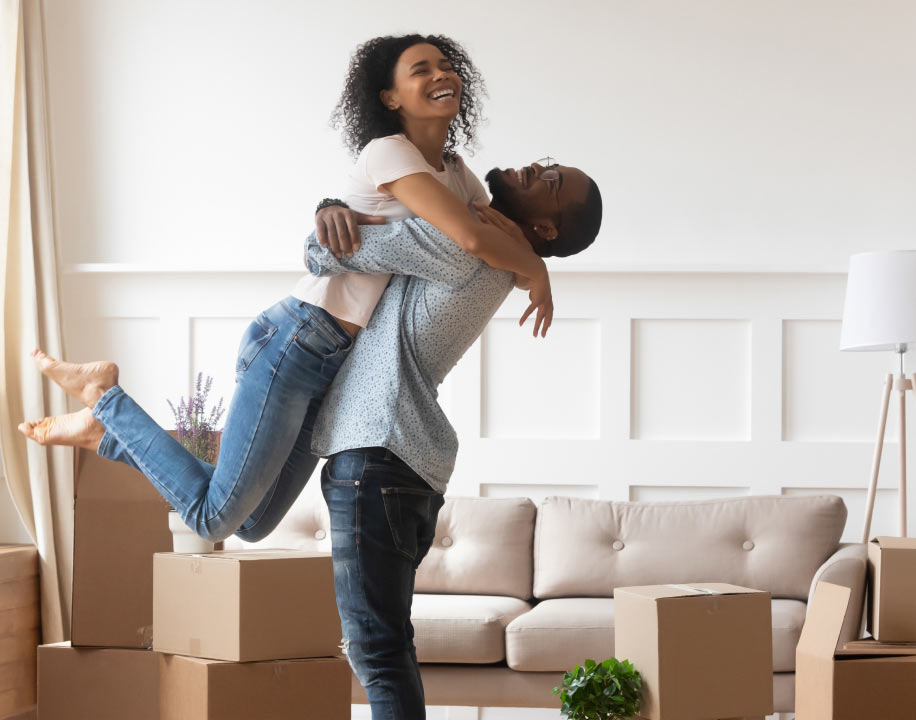 How it works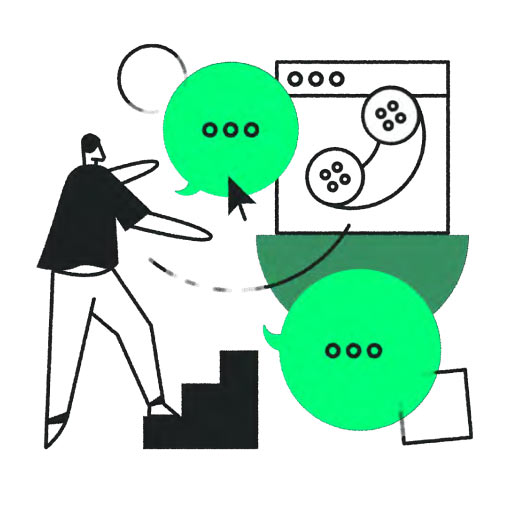 Have a chat
Strike Financial Services will ask you a few questions about your borrowing goals and how they can help.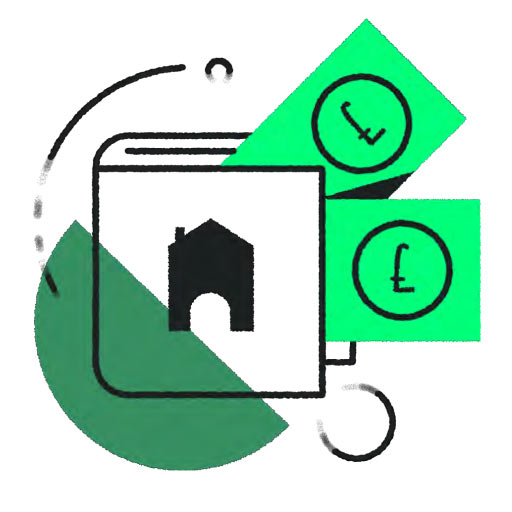 Explore your options
Our expert advisers will search through over 12,000 deals from more than 90 lenders to find the right mortgage for you.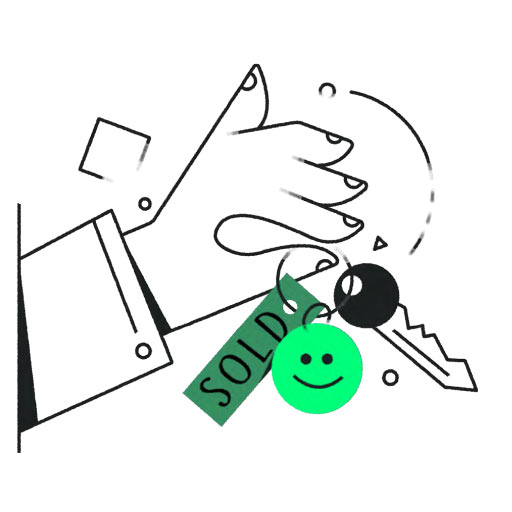 Relax
We'll be with you every step of the way — from the application process until the keys are in your hand. 
Important information
There may be a fee for mortgage advice. The actual amount you pay will depend upon your circumstances. The fee is up to 1% but a typical fee is £299.
Your home may be repossessed if you do not keep up repayments on your mortgage.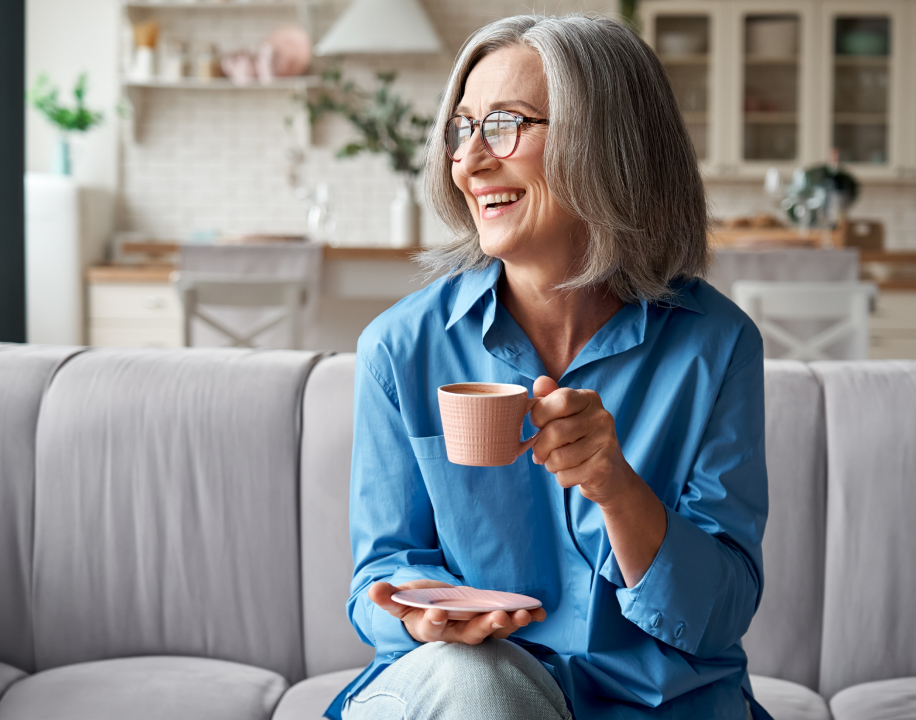 Let's get started
We only need a few details to get the ball rolling, and one of the experts from Strike Financial Services will be in touch soon.
* Required field
Please note your home may be repossessed if you do not keep up repayments on your mortgage.
© 2023 Strike Financial Services Ltd. All rights reserved. Strike Financial Services Limited is an appointed representative of Mortgage Advice Bureau Limited and Mortgage Advice Bureau (Derby) Limited which are authorised and regulated by the Financial Conduct Authority. Registered in England number: 6003803. Strike Financial Services Limited. Registered Office: 650 The Crescent, Colchester Business Park, Colchester, Essex, CO4 9YQ. Registered in England Number: 11952059.
Purplebricks is part of the same group of companies as Strike Financial Services, and will not receive any payment from Strike Financial Services for introducing you to them.
Our aim is to provide you with a high standard of service and for you to be happy with the advice you receive. However, we hope you never need to use it, but here's Strike Financial Services' complaints procedure.