Transparent reviews from trusted sources.
Over 66,811 reviews. Rated "Excellent".
Find our latest reviews on Trustpilot
Find our latest reviews on Feefo
Every single review counts.
We believe we're only as good as our last review. Every customer is asked to leave feedback (and they are free to choose Trustpilot or Feefo). We use customer reviews to ensure we deliver an excellent service. And if we ever come up short, we put it right.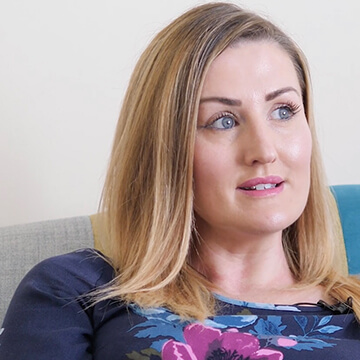 A more effective way to sell your home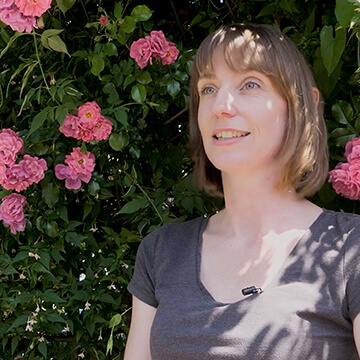 A clear and transparent process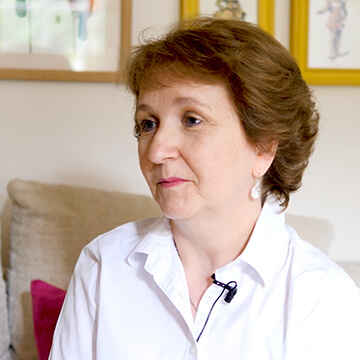 One simple and fair fixed fee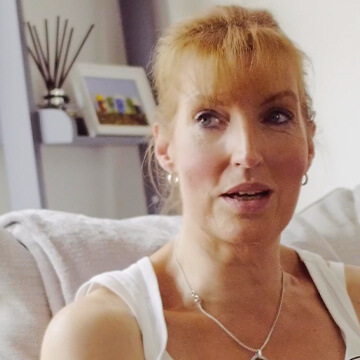 By your side for the whole experience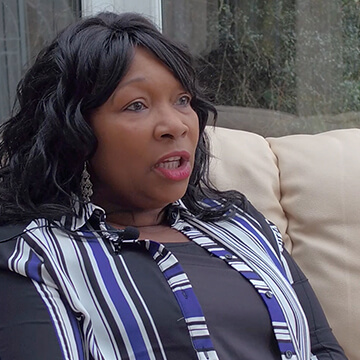 No regrets choosing Purplebricks
Recent Reviews
Thank you Jamie Skinner
This is the second time we have put our house on the market with Purplebricks (the first time we took it off as our circumstances changed) but two years later we were back and didn't have to pay anything to have the property put back on the market - our original payment was honoured. To makes things better we had the same agent as before - Jamie Skinner. We emailed Jamie out of the blue hoping he...
Efficient yet thoughtful service.
Everything was handled uickly and efficiently. Arlene was friendly, kind and thoughtful . The house belonged to my father who had recently died so it was a difficult time for me and my family.
It works! Thank you Usman Khan.
It all looks a bit too simple... because it really is. We signed by for PurpleBricks with Usman Khan to sell my late mothers property. For about £1500 we got exactly the same service as a High Street estate agent except I could actually get to speak to Usman and the team when I needed to. Oh and we saved £30k in the process! This is why even our probate solicitors recommended them from the start -...
Great experience and so easy with Mark to progress
My local expert was amazing a lovely guy so friendly and knowledgeable..credit to your business
Fantastic service from Steph Crawford
Fantastic service from Steph Crawford, quick to respond to queries and very professional. Would definitely recommend Steph and Purple Bricks.
Purplebricks is a brilliant estate agents
Purplebricks is one of the best agents we have ever used, our particular agent was Marie kynes she bent over backwards to help in every way possible. Highly recommended
Meet your experts
Dedicated Local Experts (and only the best).
Our Local Property Experts all know their patch inside out. They aren't based in branches, which mean they can be on hand 7 days a week; to help at every step.
Meet your experts
What's included?
A simple fair fixed fee from only £899.
Choose to pay when you instruct us or up to 10 months later if you defer your payment (no extra cost). Add accompanied viewings or show people around yourself, you decide.
What's included?
See how we do it
At last, a much better selling experience.
Round the clock support from your dedicated Local Expert. Track your home's sales performance. See viewings, feedback and offers instantly on our app.
See how we do it
Book a free valuation.
Book a time to suit you, day or night, seven days a week.
I'm ready to instruct.
Get your home on the market in the fastest possible way.