Transparent reviews from trusted sources.
Tens of thousands of reviews.
Find our latest reviews on Trustpilot
Find our latest reviews on Feefo
Every single review counts.
We believe we're only as good as our last review. Every customer is asked to leave feedback (and they are free to choose Trustpilot or Feefo). We use customer reviews to ensure we deliver an excellent service. And if we ever come up short, we put it right.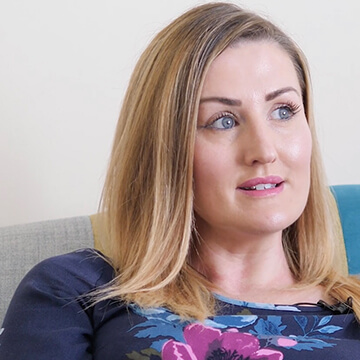 A more effective way to sell your home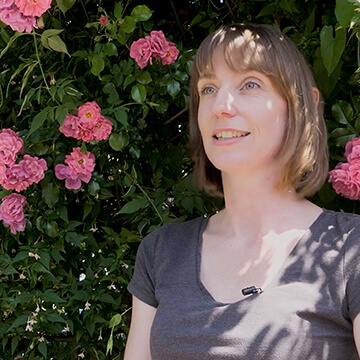 A clear and transparent process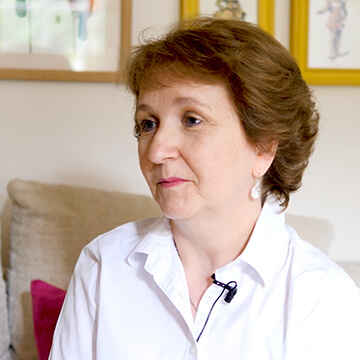 One simple and fair fixed fee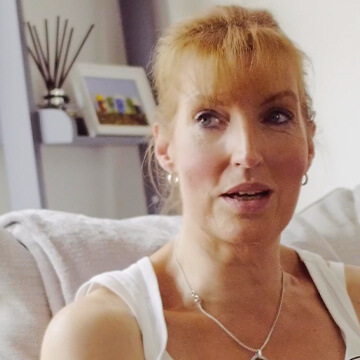 By your side for the whole experience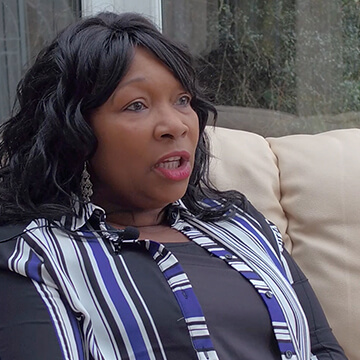 No regrets choosing Purplebricks
Recent Reviews
Have had an excellent experience with purplebricks and suzanne topham
Have had an excellent experience with purplebricks, highly impressed with the service and speed that they move the process along . Suzanne Topham has been particulary helpful and has been available to speak to even out of office hours .
Highly recommended!
Purplebricks (our agent) has been brilliant throughout the whole sales process of our property. Our home was sold STC within 3 weeks for the full asking price. I would highly recommend them if you are considering selling your property.
A very good service
A very good service. Our representative changed a few times initially which wasnt really an issue. Nicola Davies has been our contact and has been professional and supportive and most importantly easily accessible.
Good experience all round-thank you!
We had all in all a very good experience of PB in North London. We were looked after by Alekos Kleanthous and he managed to bring decent people around who were genuinely interested. Being a family man himself he has an instinctive feel about what family might like which house. We were very happy with his service and help. Also at PB HQ, Andrew Little was there to back up for any other enquiries. G...
Meet your experts
Dedicated Local Experts (and only the best).
We sell more homes than any other estate agent; three times more according to data from Twenty Ci. Our experts all know their patch inside out, we only recruit the best.
Meet your experts
What's included?
A simple fair fixed fee from only £899.
Choose to pay when you instruct us or up to 10 months later if you defer your payment (no extra cost). Add accompanied viewings or show people around yourself, you decide.
What's included?
See how we do it
At last, a much better selling experience.
Round the clock support from your dedicated Local Expert. Track your home's sales performance. See viewings, feedback and offers instantly on our app.
See how we do it
Book a free valuation.
Book a time to suit you, day or night, seven days a week.
I'm ready to instruct.
Get your home on the market in the fastest possible way.