Transparent reviews from trusted sources.
Over 69,731 reviews. Rated "Excellent".
Find our latest reviews on Trustpilot
Find our latest reviews on Feefo
Every single review counts.
We believe we're only as good as our last review. Every customer is asked to leave feedback (and they are free to choose Trustpilot or Feefo). We use customer reviews to ensure we deliver an excellent service. And if we ever come up short, we put it right.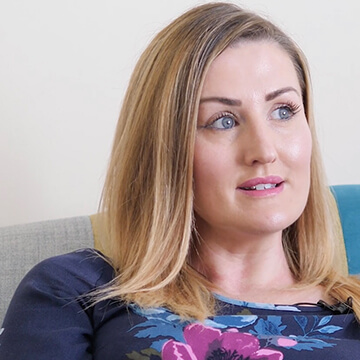 A more effective way to sell your home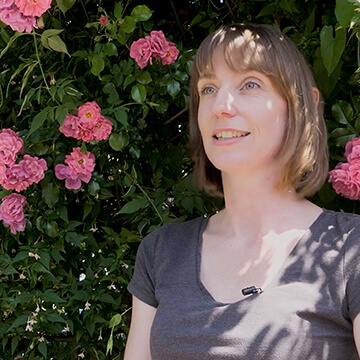 A clear and transparent process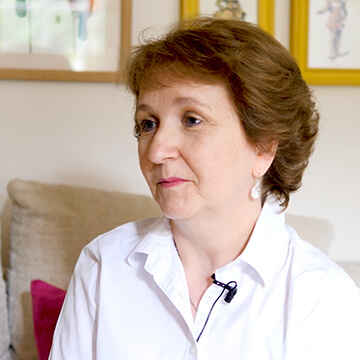 One simple and fair fixed fee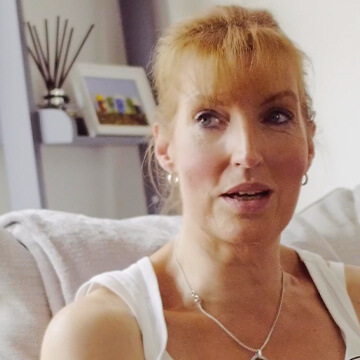 By your side for the whole experience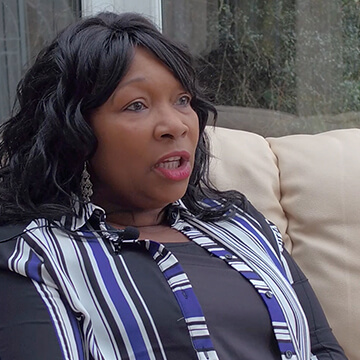 No regrets choosing Purplebricks
Recent Reviews
Really good!
Really good!
My agent Dean was quick to respond to all of my questions, and the app made it easy to manage the sale myself
Amazing!!!!! ank
Our Purple bricks agent Neil Buoey has been exceptional from start to finish and I would highly recommend using Purplebricks to anybody! With lower selling costs you would expect the standard to reflect this but trust me this is not the case! Neil advised us on the selling price and arranged open house viewings to generate interest and sell our house at the best possible price. He was always there...
I would recommend Purplebricks to every one from the beginning James our consultant has been there every step of the explaining everything to us, he is an asset to the company and I have told all our friends how fantastic he was
Purplebricks' people make it personal
We came to Purplebricks through personal recommendation, as a friend had bought and then sold through them. Tim Gould exceeded all of our expectations in managing the sale of our home for us, giving us practical and honest advice on how to get our home ready to put on the market. We knew that he would do our home justice in showing around prospective buyers and that made our decision to use Purple...
A great job from Purple Bricks Basingstoke
Shaun from Purple Bricks Basingstoke was very professional and dedicated towards ensuring my property was sold efficiently and professionally. The service from him and his team was excellent and much more professional than another local agent I had previously tried to sell my property with. A professional photographer came round and took some great photos, which i was able to view and approve onli...
Meet your experts
Dedicated Local Experts (and only the best).
Our Local Property Experts all know their patch inside out. They aren't based in branches, which mean they can be on hand 7 days a week; to help at every step.
Meet your experts
What's included?
A simple fair fixed fee from only £899.
Choose to pay when you instruct us or up to 10 months later if you defer your payment (no extra cost). Add accompanied viewings or show people around yourself, you decide.
What's included?
See how we do it
At last, a much better selling experience.
Round the clock support from your dedicated Local Expert. Track your home's sales performance. See viewings, feedback and offers instantly on our app.
See how we do it
Arrange your free home valuation
Our Local Property Experts are flexible, so they can visit your property at a time that suits you.
I'm ready to instruct.
Get your home on the market in the fastest possible way.