Transparent reviews from trusted sources.
Over 71,837 reviews. Rated "Excellent".
Find our latest reviews on Trustpilot
Find our latest reviews on Feefo
Every single review counts.
We believe we're only as good as our last review. Every customer is asked to leave feedback (and they are free to choose Trustpilot or Feefo). We use customer reviews to ensure we deliver an excellent service. And if we ever come up short, we put it right.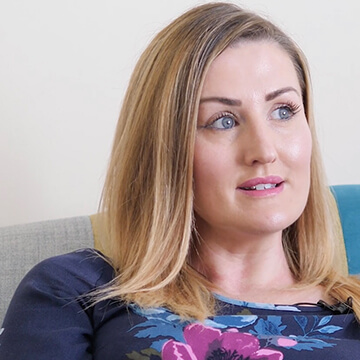 A more effective way to sell your home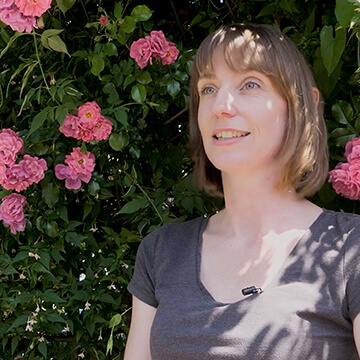 A clear and transparent process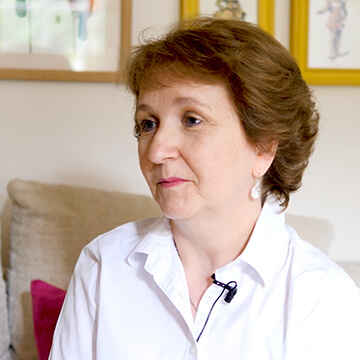 One simple and fair fixed fee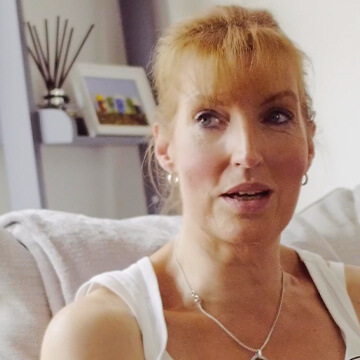 By your side for the whole experience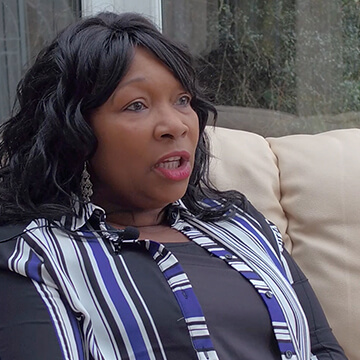 No regrets choosing Purplebricks
Recent Reviews
I could not recommend them enough
I could not recommend them enough. Get your head around going on at a realistic price first. Sean and Gaye have been bl**dy amazing. My thanks go to the both of them for being so approachable, friendly and honest at every step. Always on the phone. Always looking out for our interests. Consistently reliable and following through with what they say they will do. Great advice too. They have restor...
Excellent Service, Debbie certainly knows her stuff and is very professional.
Extremely happy with the service…
Extremely happy with the service provided by Purplebricks, I would highly recommend to anybody looking to sell their property. Paul Fenna was our local agent, and he was great through the whole process. Very easy to speak to and get along with. He has great knowledge of the area and market, and also made himself available for advice at all time's throughout the process. Night or day!! Stress free...
Very professional service
Very professional & efficient, Suzanna kept me informed throughout the process. Would certainly recommend Purple Bricks as an alternative to the conventional estate agent.
Well what can say here goes
Well what can say here goes Just wow what an amazing experience this has been James has show me and family both sympathy and empathy in assisted me with selling my aunties house. He is true professional who has a very sounds knowledge about his product and who and how best to market the property. He has guided and up dates us throughout. And sold the house in within 5 days of the going live on t...
The Purplebricks service was a step into the unknown for us as far as buying/selling property went. From the time we met our LPE Linda Clark and discussed our requirements the whole process went smoothly from beginning to sale. The system/Linda ensured we were kept up to date with notifications re any viewings conducted of our property with any appropriate feedback. The same applied to the sale -...
Meet your experts
Dedicated Local Experts (and only the best).
Our Local Property Experts all know their patch inside out. They aren't based in branches, which mean they can be on hand 7 days a week; to help at every step.
Meet your experts
What's included?
A simple fair fixed fee from only £999.
Choose to pay when you instruct us or up to 10 months after advert is published if you defer your payment (no extra cost). Add accompanied viewings or show people around yourself, you decide.
What's included?
See how we do it
At last, a much better selling experience.
Round the clock support from your dedicated Local Expert. Track your home's sales performance. See viewings, feedback and offers instantly on our app.
See how we do it
Arrange your free home valuation
Our Local Property Experts are flexible, so they can visit your property at a time that suits you.
I'm ready to instruct.
Get your home on the market in the fastest possible way.