Transparent reviews from trusted sources.
Tens of thousands of reviews.
Every single review counts.
We believe we're only as good as our last review. Every customer is asked to leave feedback (and they are free to choose Trustpilot or Feefo). We use customer reviews to ensure we deliver an excellent service. And if we ever come up short, we put it right.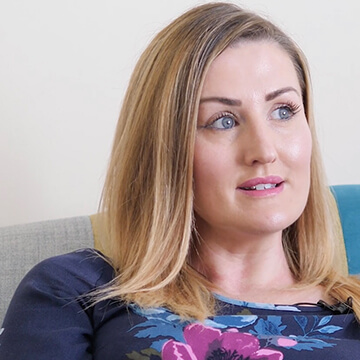 A more effective way to sell your home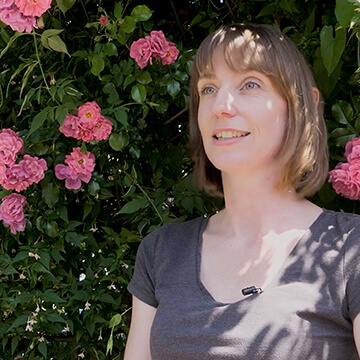 A clear and transparent process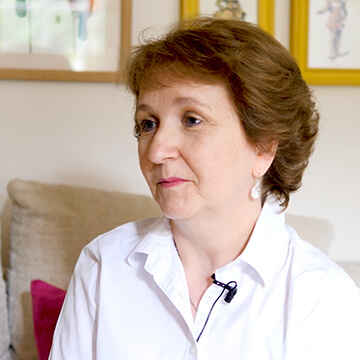 One simple and fair fixed fee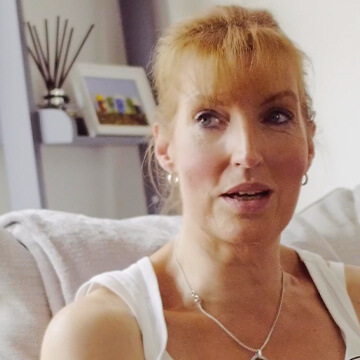 By your side for the whole experience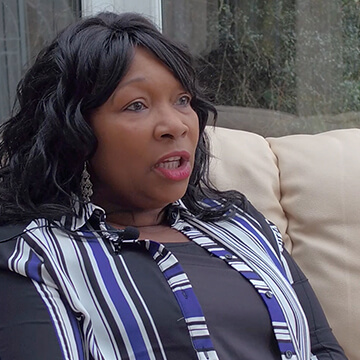 No regrets choosing Purplebricks
Meet your experts
Dedicated Local Experts (and only the best).
Our Local Property Experts all know their patch inside out. They aren't based in branches, which mean they can be on hand 7 days a week; to help at every step.
Meet your experts
What's included?
A simple fair fixed fee from only £999.
Choose to pay when you instruct us or up to 10 months after advert is published if you defer your payment. Add accompanied viewings or show people around yourself, you decide.
What's included?
See how we do it
At last, a much better selling experience.
Round the clock support from your dedicated Local Expert. Track your home's sales performance. See viewings, feedback and offers instantly on our app.
See how we do it
Arrange your free home valuation
Our Local Property Experts are flexible, so they can visit your property at a time that suits you.
I'm ready to instruct.
Get your home on the market in the fastest possible way.