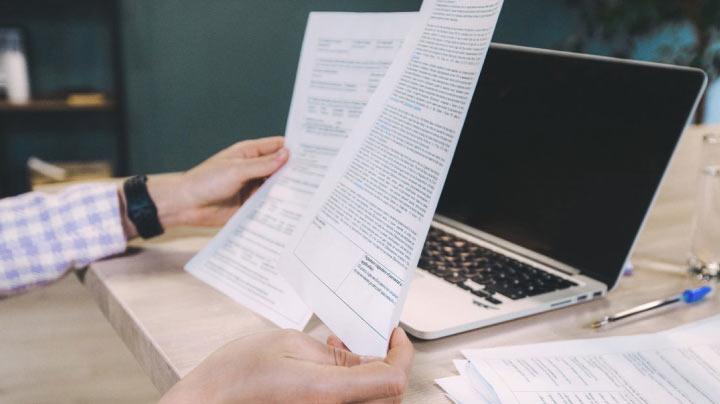 The conveyancing process can sometimes be a little complex… But don't worry, we're here to help. We've put together this handy glossary on conveyancing terms and their meanings.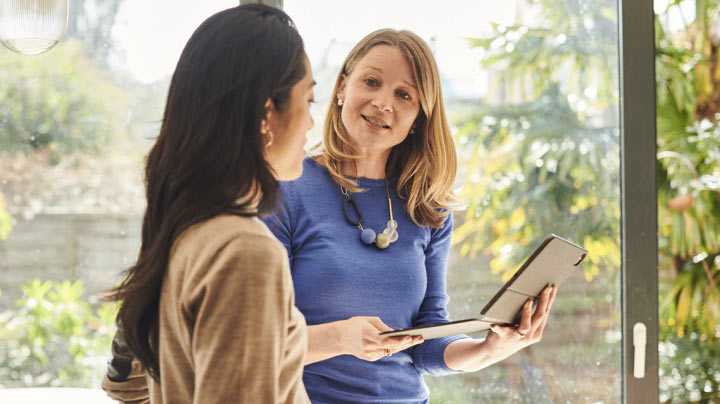 This guide will take you through the process, from accepting an offer on your home to handing over your keys...and everything in between!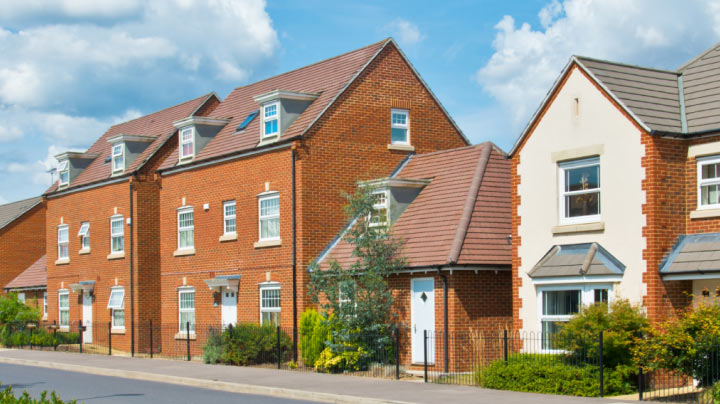 We've put together this guide on the forms you must complete, as well as the documents you'll need to help you along the way.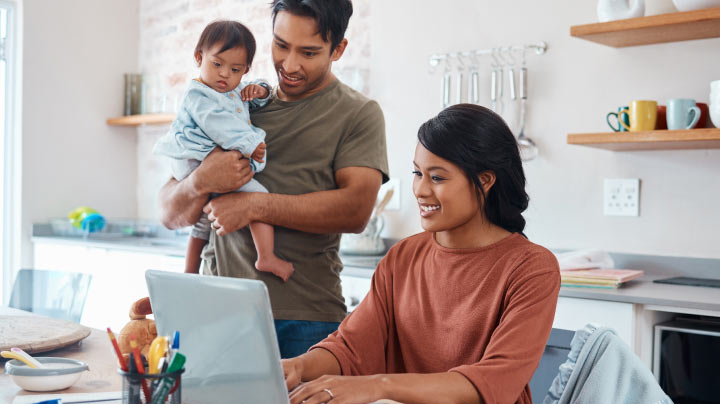 Need help with Capital Gains Tax (CGT)? From what it is and when to pay it, to how you can reduce your CGT bill, we've got you covered.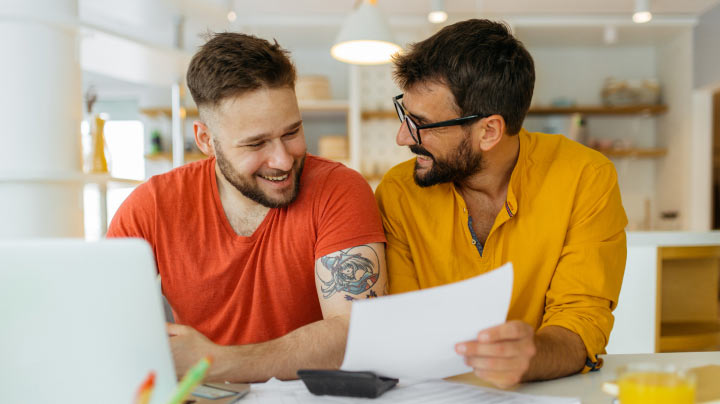 Confused about what taxes you need to pay when selling your property? Our no-nonsense guide explains what to pay and when.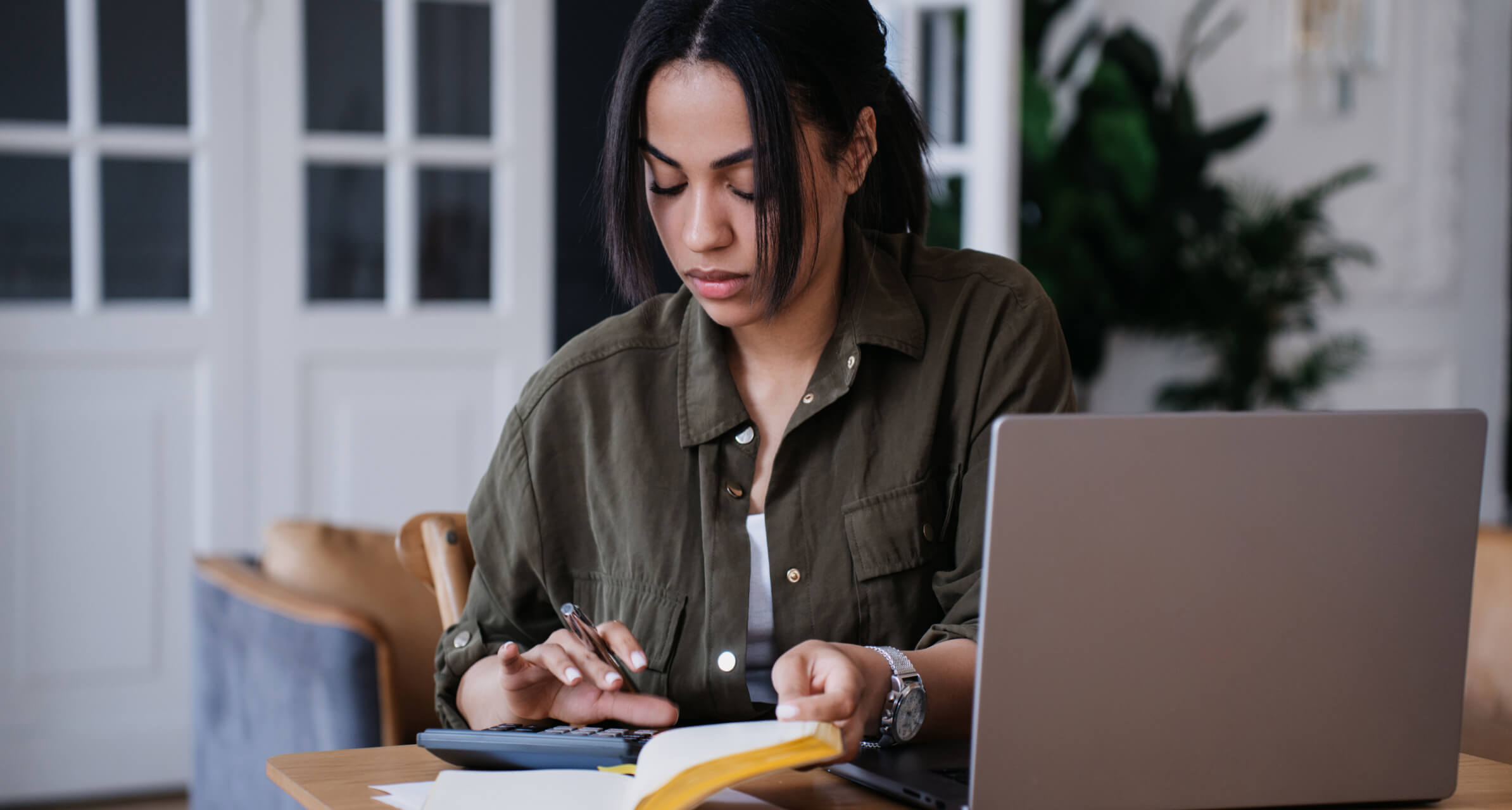 Looking to sell your property? Find out more about the cost of selling your home and how to budget to ensure a successful sale.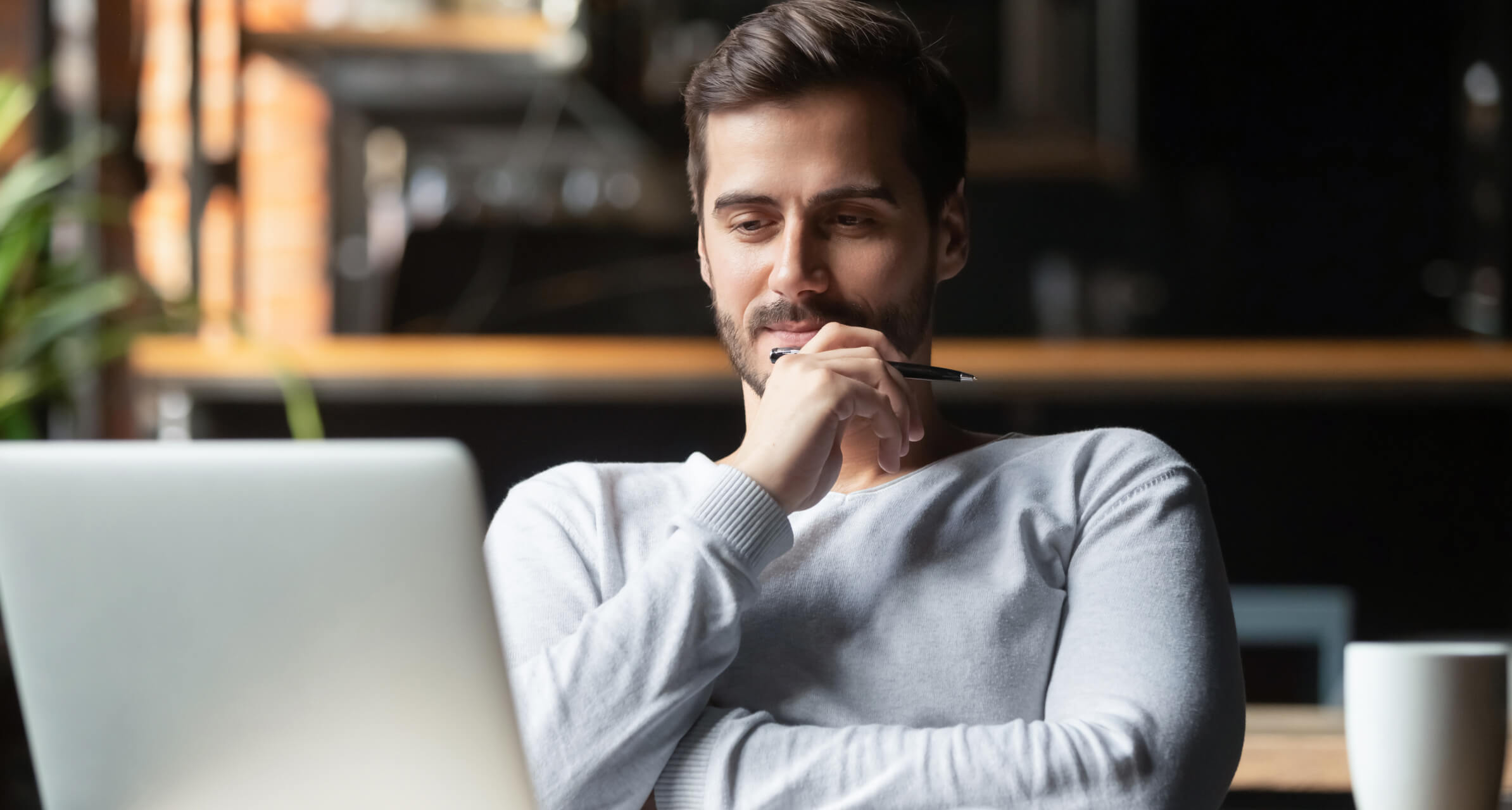 Looking to sell your house? From location to property size, discover tips and techniques for valuing a house with our comprehensive guide.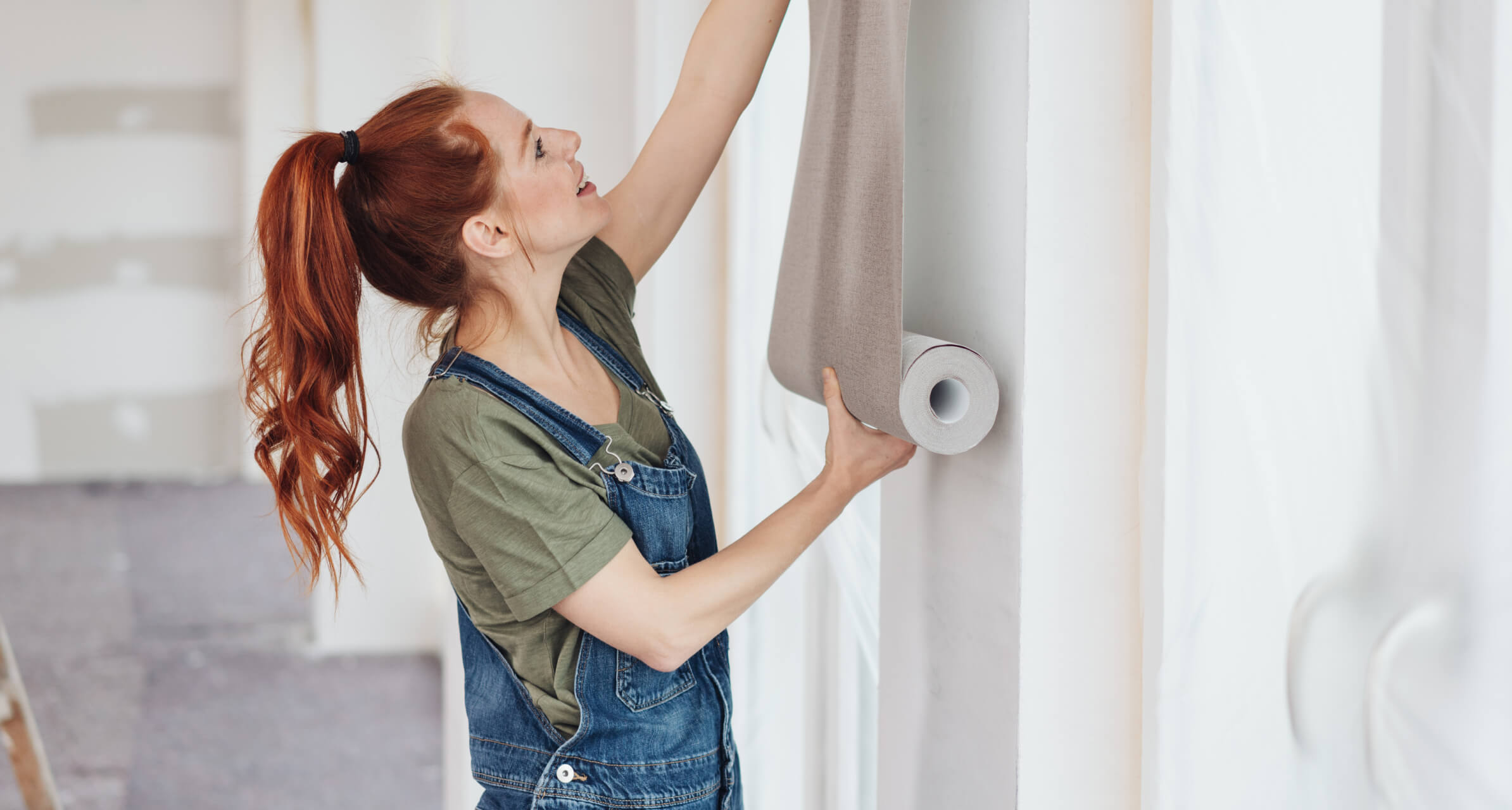 Looking to sell your house? From advertising to pricing strategies, read our top tips and tricks on how to get more money for your property.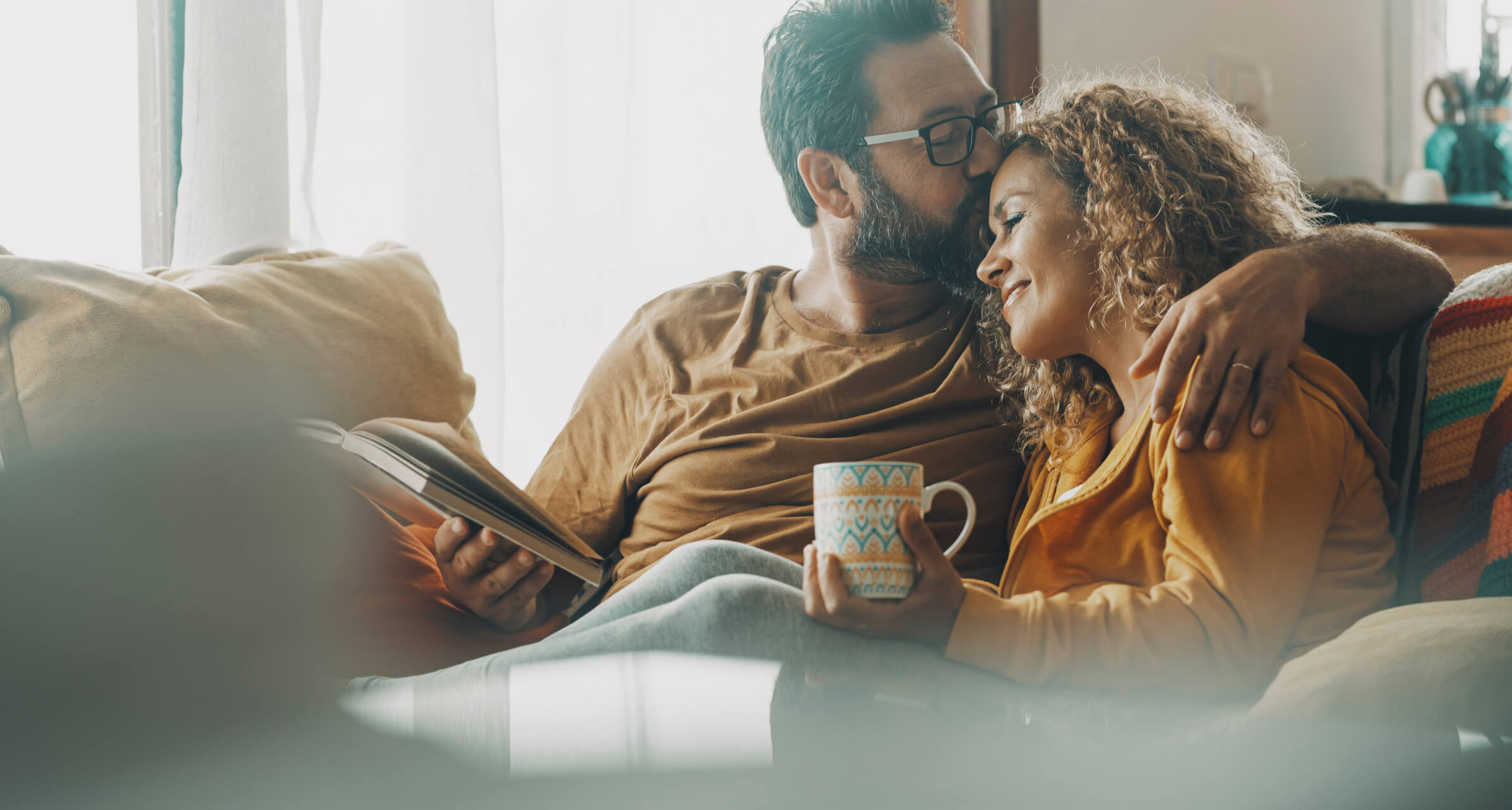 Thinking about selling or remortgaging your flat? Find out more about EWS1 forms - from who needs them and how to get one, to what the classifications mean.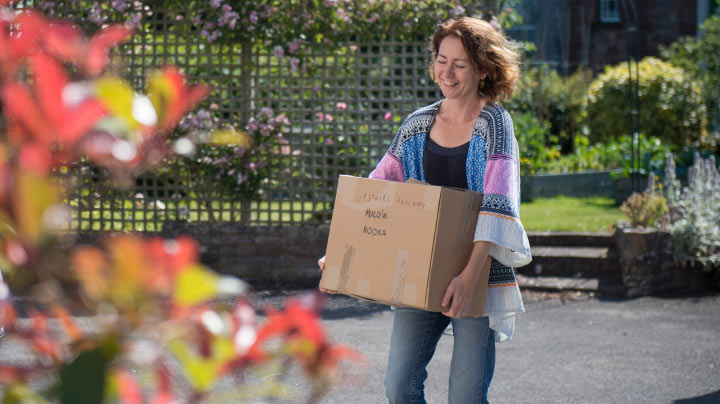 Selling your property can feel daunting, but it doesn't have to be. Discover what steps to take to ensure your sale goes as smoothly as possible.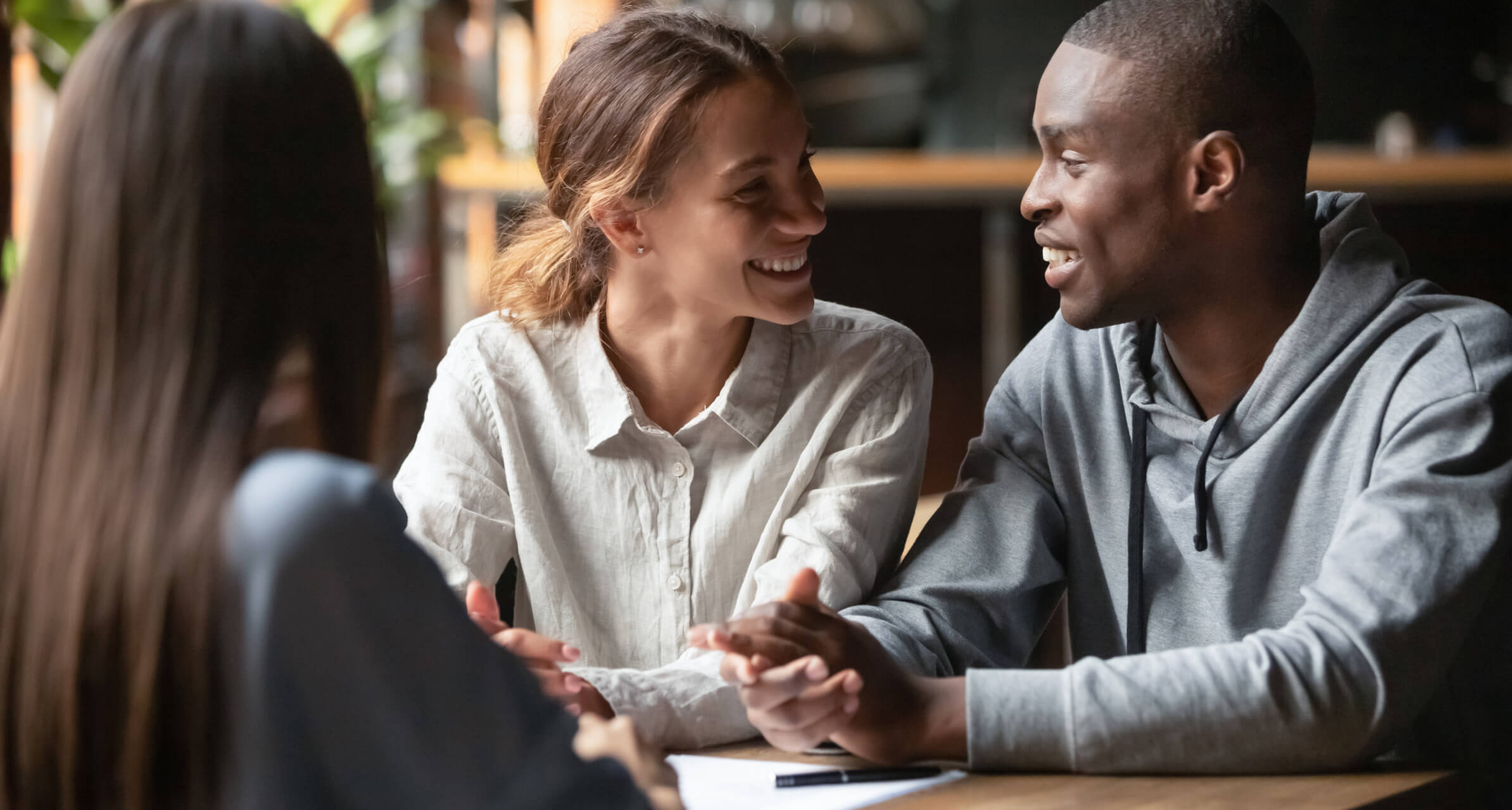 A good estate agent will help you find the right buyer and get the best possible offer for your home.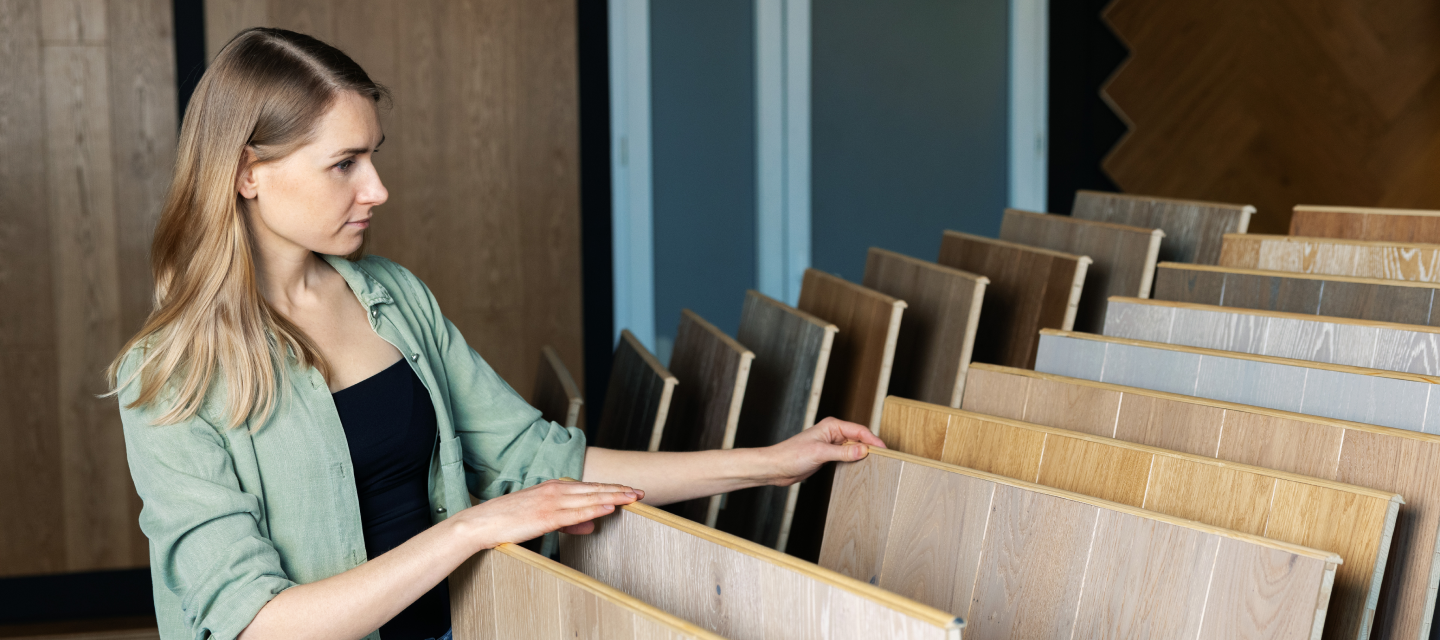 Learn all about building a house in the UK, including what to consider and an overview of the estimated costs. Get all the information you need with our guide.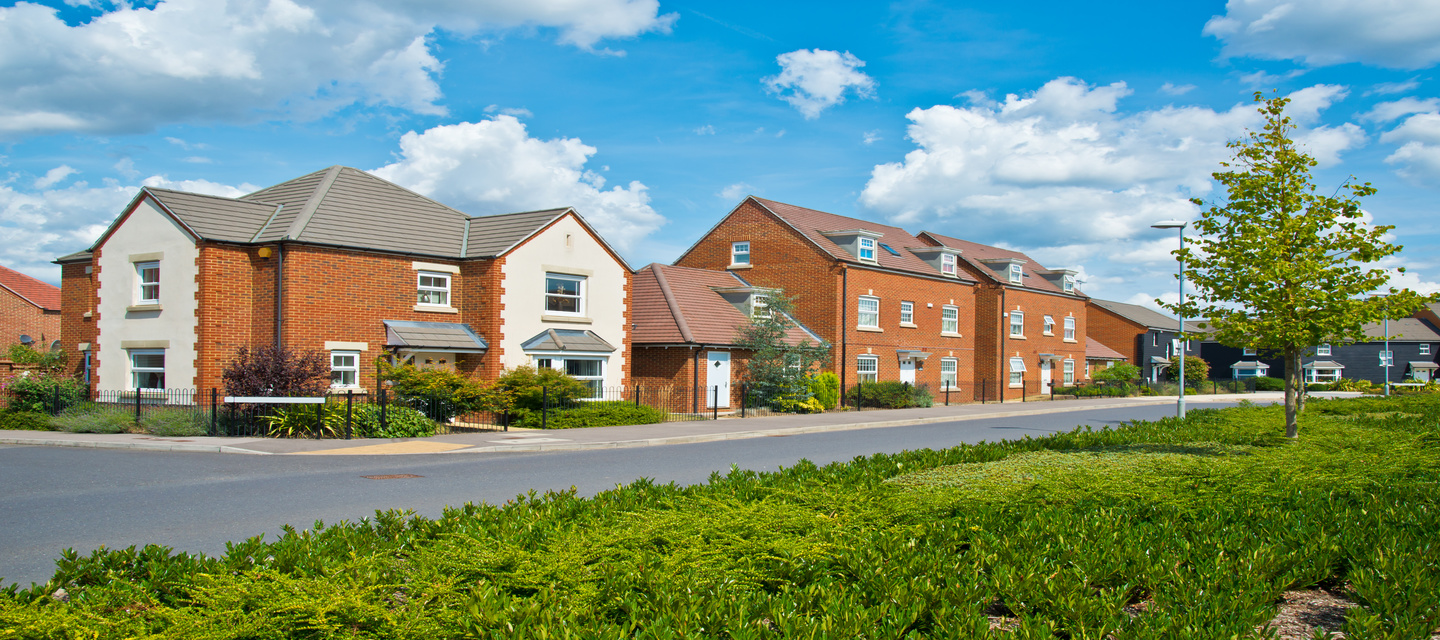 Want to understand the history of house price crashes in the UK? From patterns of the past and future predictions, we've got you covered.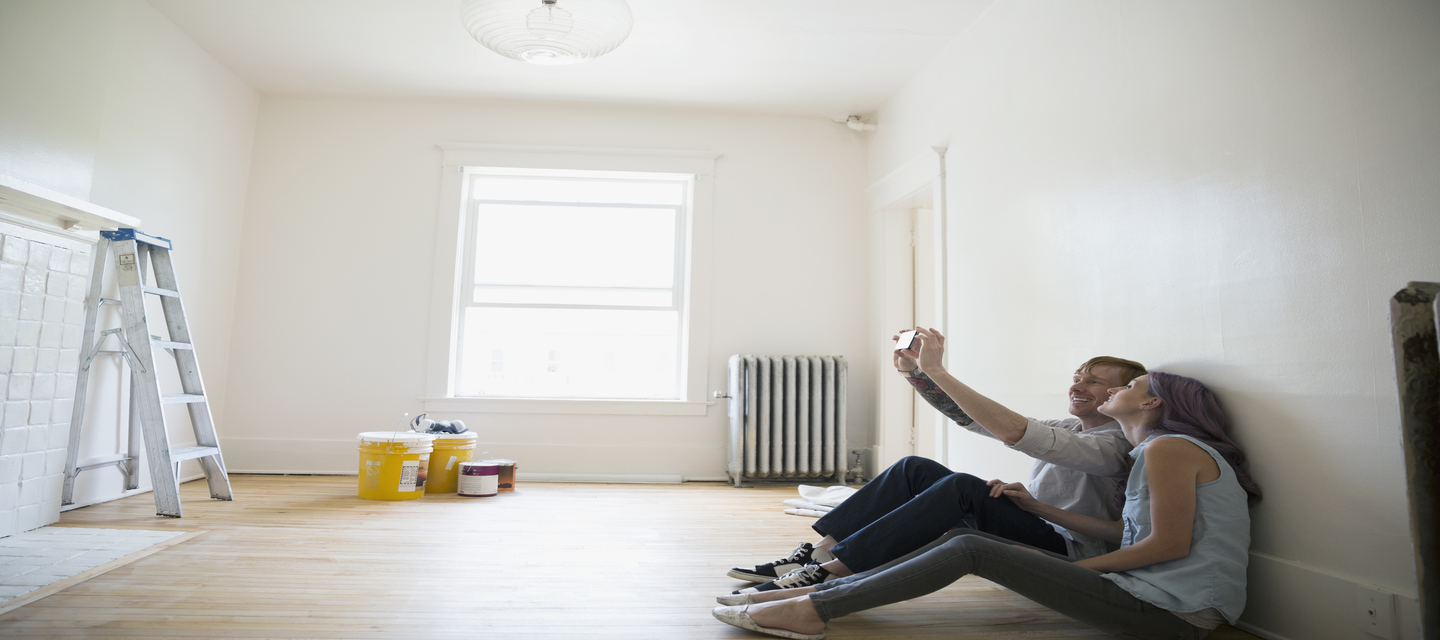 Looking to flip a house? Whether you're a first-time flipper or an experienced investor, our comprehensive guide will help you confidently navigate the process.
Selling your home can be a rewarding yet complex process. Hiring a solicitor will help you to navigate through the legal aspects of the sale.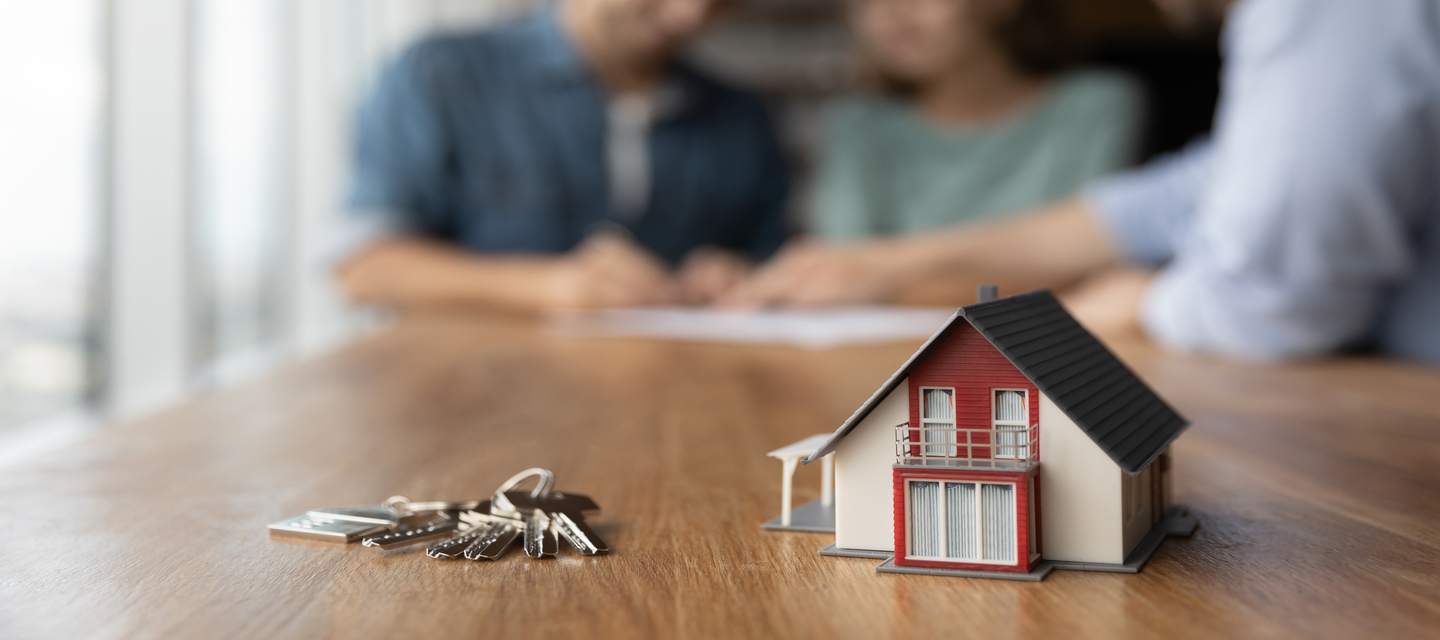 Found your dream home but are yet to get a buyer? A let-to-buy mortgage could be the answer. Find out more about the pros, cons and alternatives.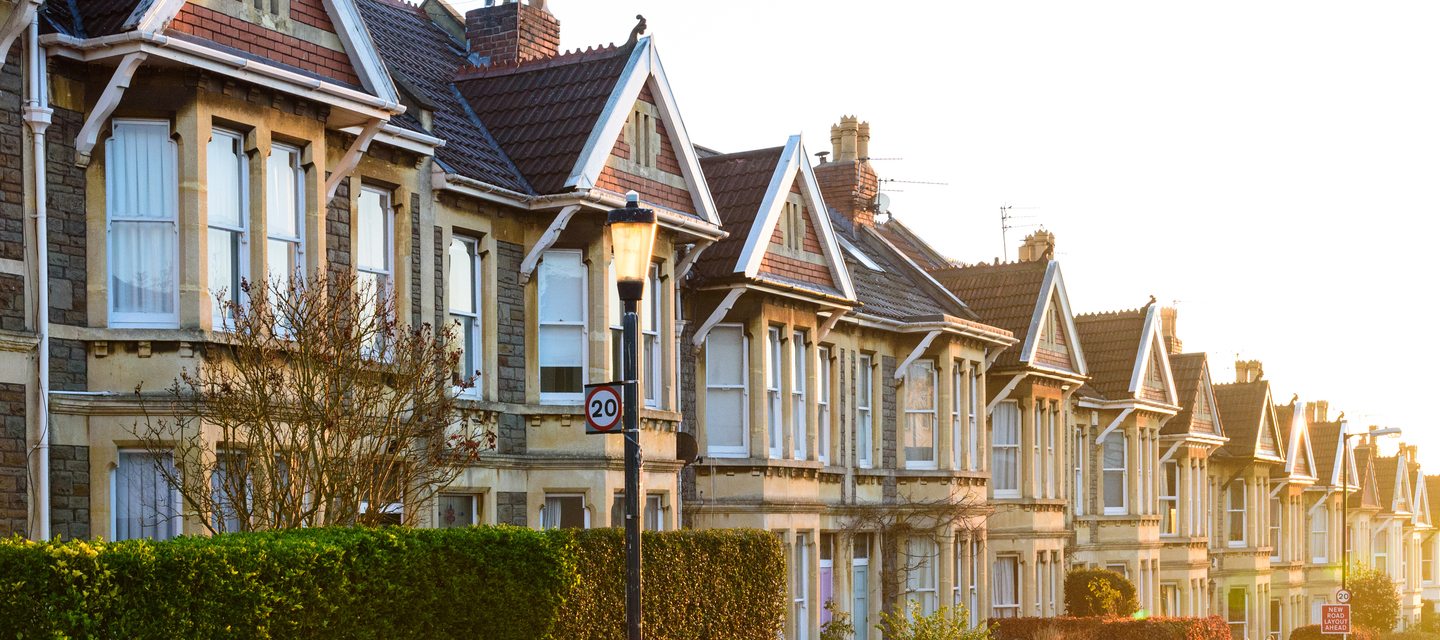 Find out what offers in excess of really means, how listing your property with an OIEO price works and the pros and cons of doing it.
Are you a homeowner wondering if you can extend your property without planning permission? In this guide, we'll discuss the rules and regulations.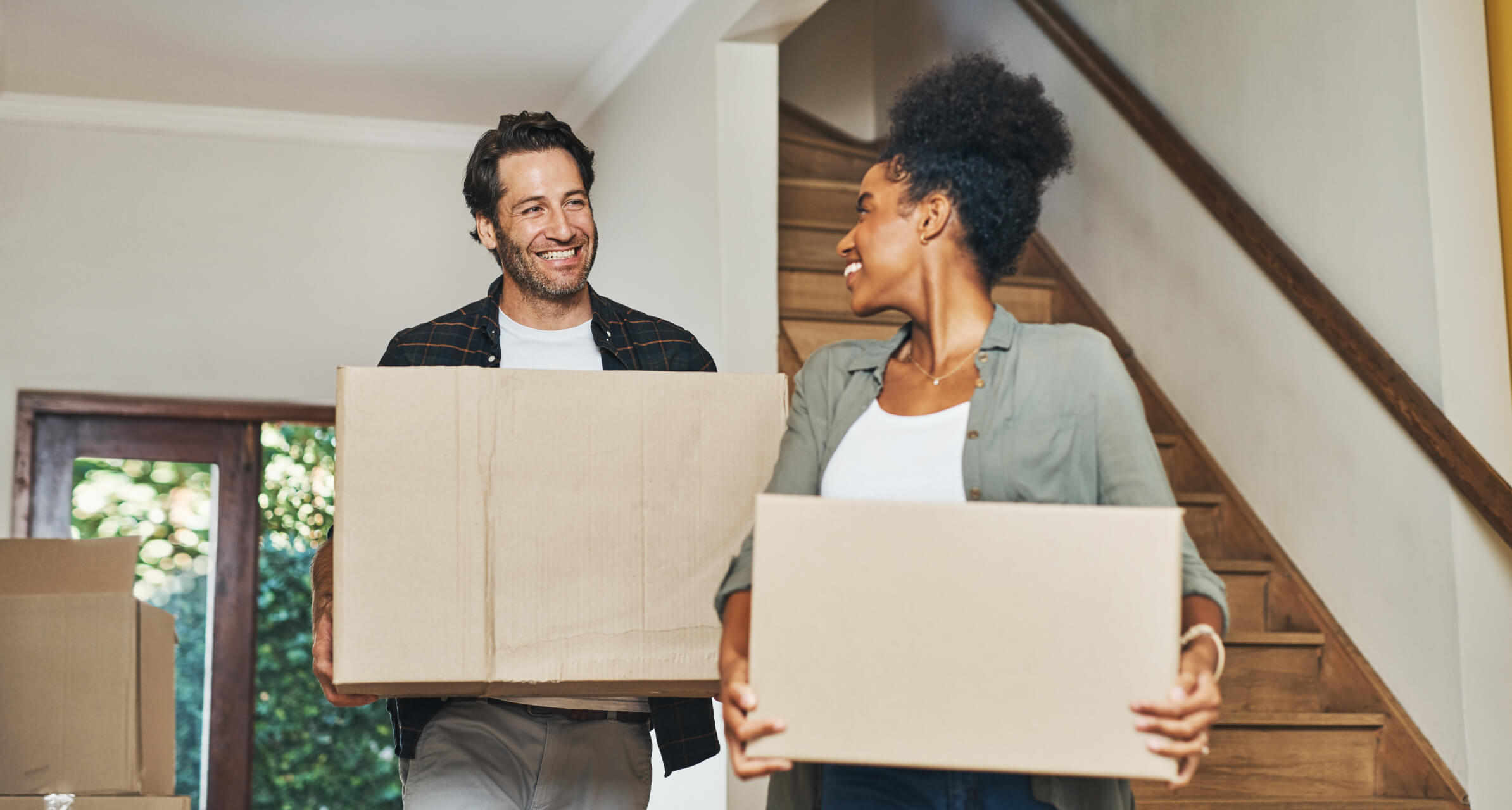 Selling a property privately in the UK may be a popular option to save on estate agent fees, however, it can also be a daunting process.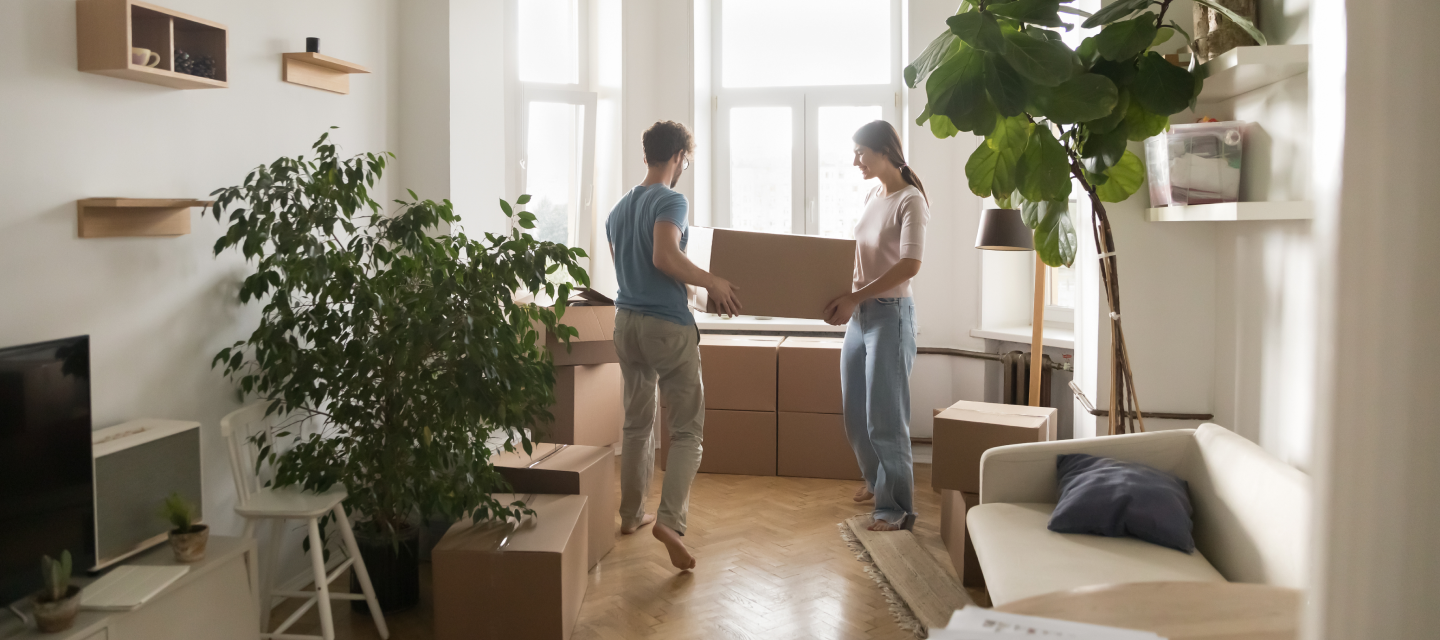 Conveyancing, the legal side of selling your property, might sound complicated. But it doesn't have to be. Read on to find out more.
There are a number of steps you will need to complete before your property purchase is legally binding. Surveying a house before buying is a crucial part of the process.
A completed TA6 Form is a key part of selling any home. Learn more about what it is, why it's important and how to complete it.
From learning how to sell your inherited property to understanding the tax considerations, our guide will break down everything you need to know about tax on inherited property.
Buying or selling a property can be a daunting experience. The process of preparing, marketing and negotiating can be overwhelming and is best left to an expert.
Find out more about selling a house with a mortgage; from how to sell, to whether you'll need a new mortgage for your move. Purplebricks have you covered.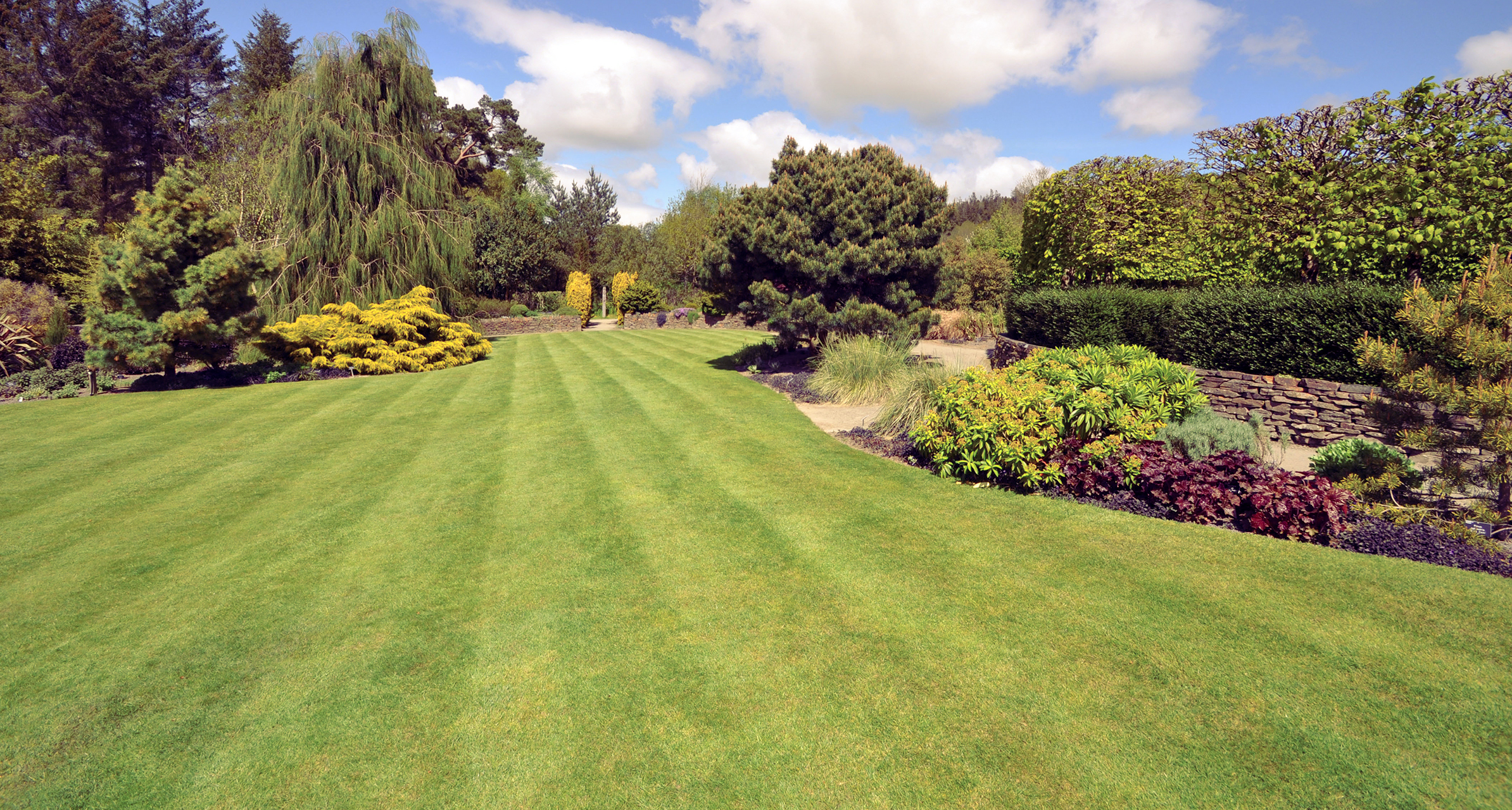 Find out more about the valuation of garden land, including the price of land, factors weighted during a valuation and how much getting the valuation will cost.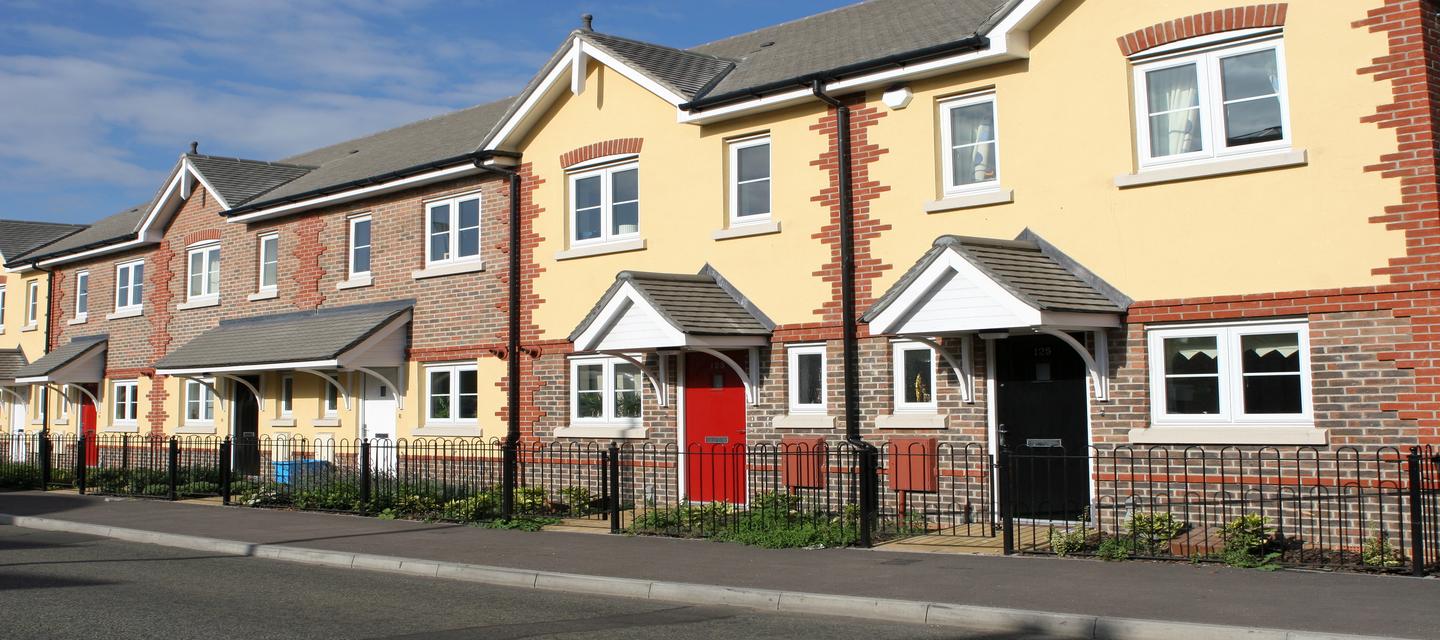 Want to sell your Shared Ownership property? Here's everything you need to know about the process, including what to do and when.