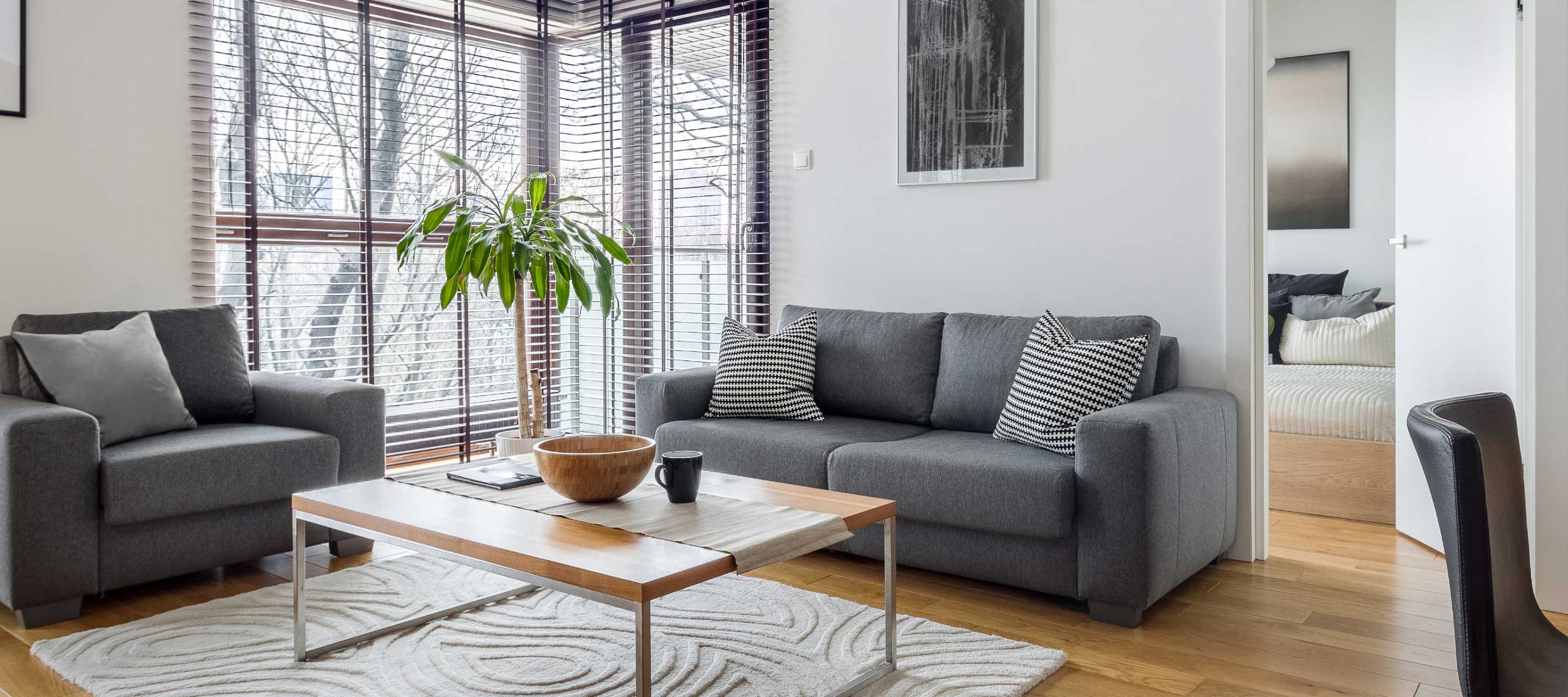 Interactive 3D Tours
Go 'Pro' with an Interactive 3D Tour
Let buyers view and interact with your property anywhere, any time, using a 3D model. Give it a go for yourself.
What is a 3D Tour?
A 3D tour gives buyers the opportunity to virtually interact with a model of your property online. It provides detailed 360° views the buyer can walk through, as well floor plans and a measurement tool. This will appear on your Rightmove listing too.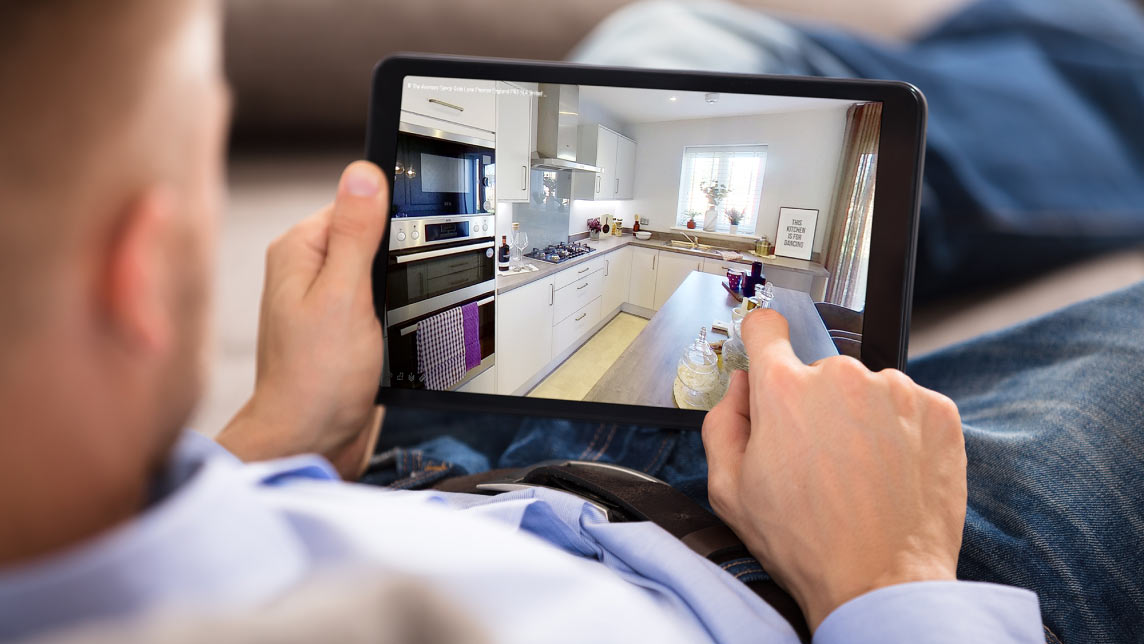 How does it work?
The photography team will arrange to take photos of your property at a time that suits you. They'll also map out your rooms for your 3D tour.
The equipment is placed in each room, scanning and capturing your property to create a digital twin.
The 3D model it produces offers a walk-through functionality, a floorplan and measurement mode.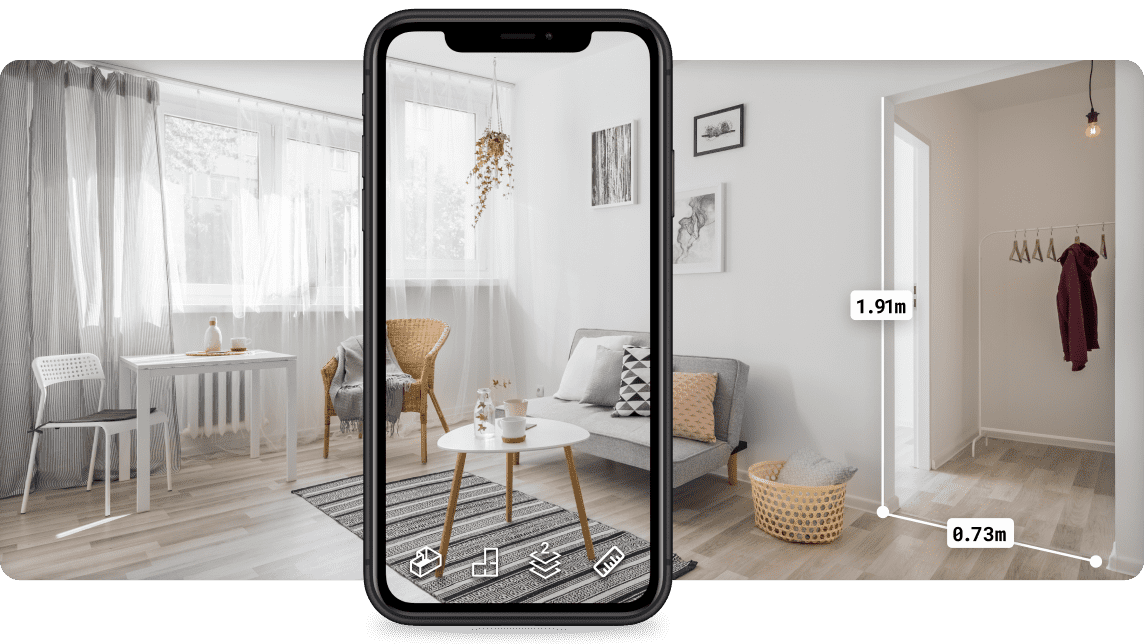 Benefits for sellers
90% of buyers are more interested in a property listing with a 3D tour*. Other benefits include:
Buyers have high quality video footage to refer back to - a great way to jog their memory!
Easy, hassle free set up at the same time as your photography appointment
Benefits for buyers
55% of buyers would purchase a property after viewing it virtually*. Other benefits include:
Walking-through the property easily, just like they would while using familiar apps such as Google maps.
Using the measuring tool to get a better idea about the available space in the property.
* Source: Matterport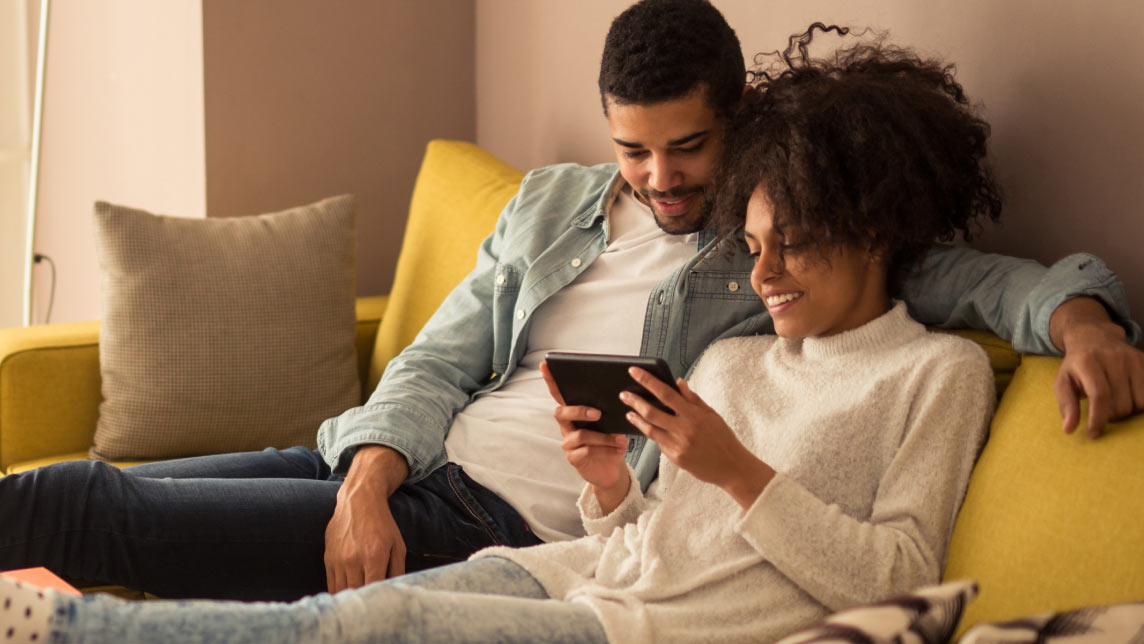 What do I need to do?
Make sure your home is clean and tidy to a standard where you're happy for prospective buyers to see it. Put away everything you'd like to keep private and then let the photographers take care of the rest.
We'll create your 3D tour at the same time as photographing your property, so there's no need for additional appointments.
What about my privacy?
Nervous about faces showing on your family photos?
Don't worry. We use Blur Brush to review your 3D tour, which allows us to blur out anything you want to keep private.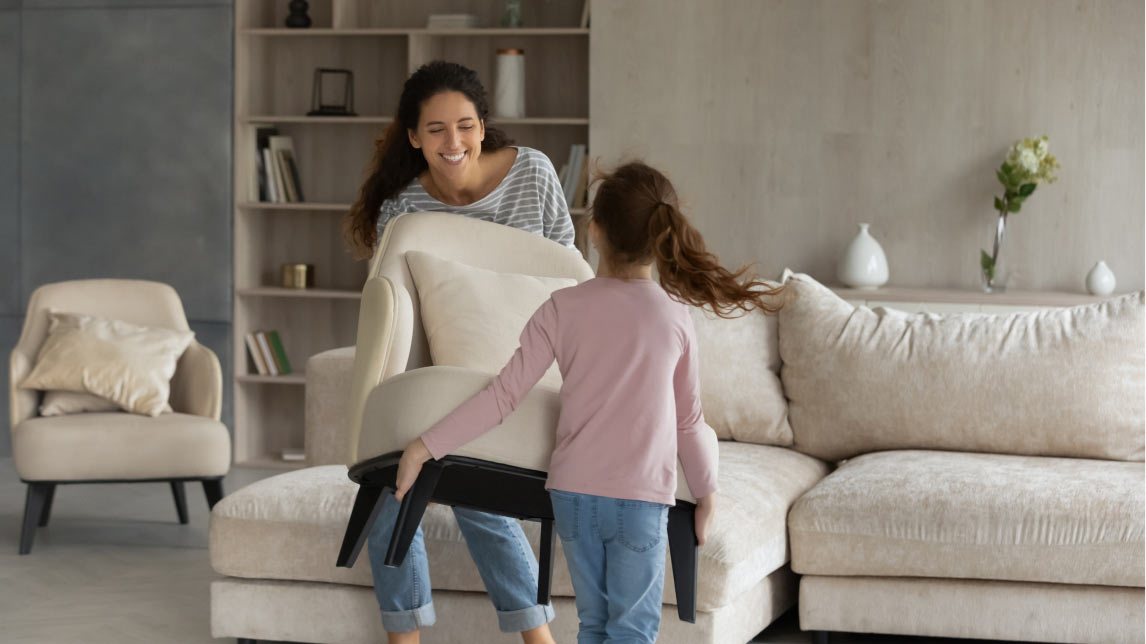 Ready to make your property stand out?
After you have discovered how much your house is worth, an Interactive 3D Tour is included when you instruct and choose our Pro package. Alternatively, you can add a 3D tour as an optional extra to our Classic package.