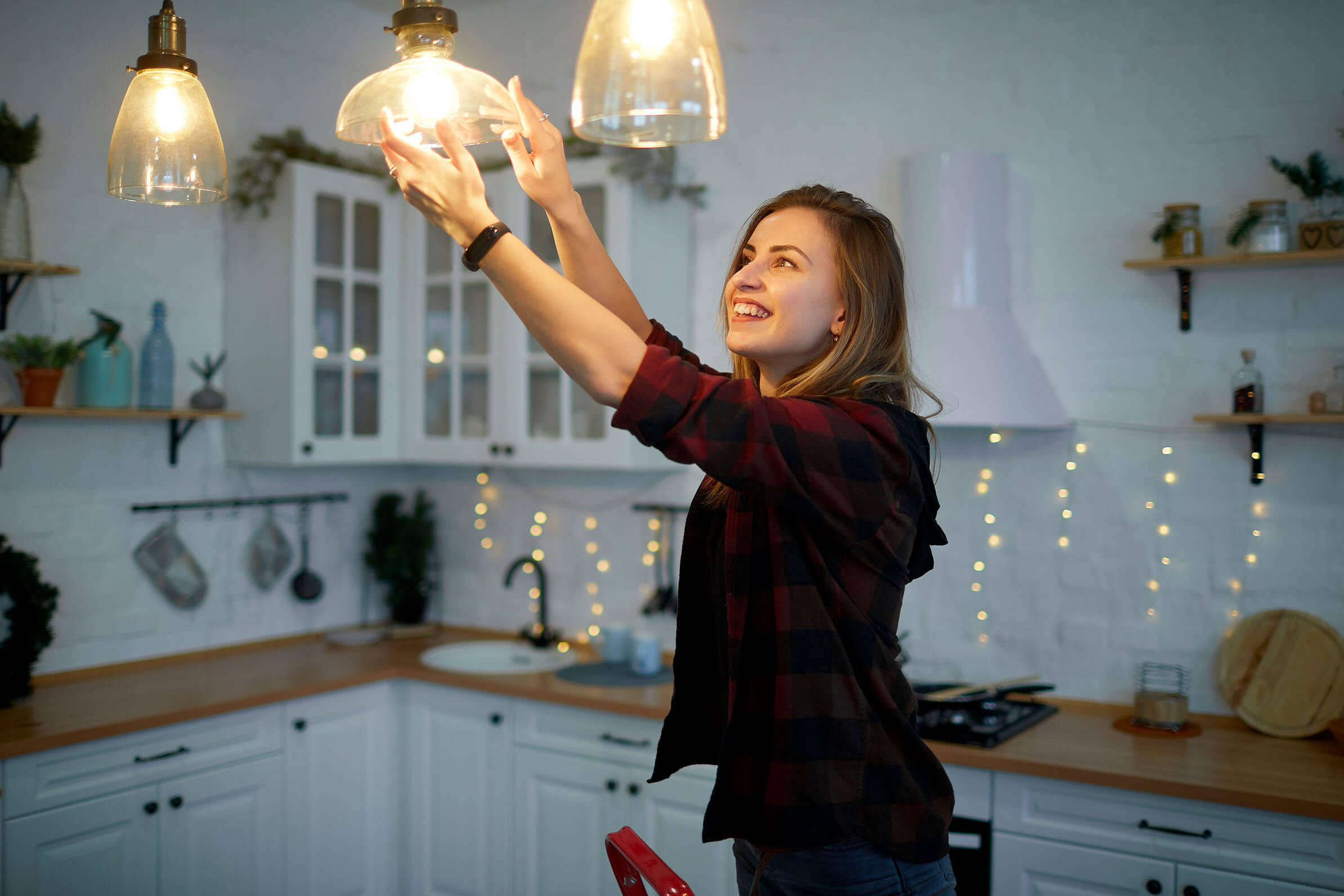 Getting an Energy Performance Certificate (EPC)
What is an EPC?
An Energy Performance Certificate shows how energy efficient a building is. It will give you an indication of how much it will cost to heat and light your property, and what its carbon dioxide emissions are likely to be. It will also provide suggestions on how to improve the energy efficiency of your property.

An EPC uses an A-G scale, with A being the most efficient, and G being the least. They are valid for 10 years from the date of issue.
Do all buildings need an EPC?
Most domestic properties will require an EPC, but there are a few exceptions.

You do not need to get an EPC for your property if it's:
a temporary building that will be used for no longer than 2 years
a small stand-alone building with a total 'useful' floor space of less than 50 square meters
due to be demolished
holiday accommodation that is rented out for less than 4 months a year or is let under a licence to occupy
a listed building
a residential building intended to be used less than 4 months a year.
Why do you need one to sell your house?
You're required by law to have a valid EPC, unless your property falls under the exemptions listed above. If you do not have a valid EPC, you can be fined between £500 and £5,000.
Why is an EPC good for buyers?
Showing a buyer the EPC will help them to understand how energy efficient the property is. It allows them to consider how much it could cost to heat and light the property, and if any work could be carried out to improve the energy efficiency of the property.
What happens during the assessment?
An energy assessor will need access to your entire property during the assessment. They look at a range of different factors, including:
the construction, age, and size of your property
windows - whether you have single, double, or triple glazed windows
lighting - what lighting is being used in the property, and whether this is energy saving or low energy
any secondary heat sources, including renewable energy sources
primary heating controls including the boiler and other heating controls such as radiators and storage heaters
insulation - whether there is any cavity or loft insulation in your property.
How can I buy an EPC from Purplebricks?
Once you've instructed us to sell your property, you'll have the option to add an EPC to your package. We'll find a qualified energy assessor, arrange the assessment and take care of everything for you.
Read more about our services