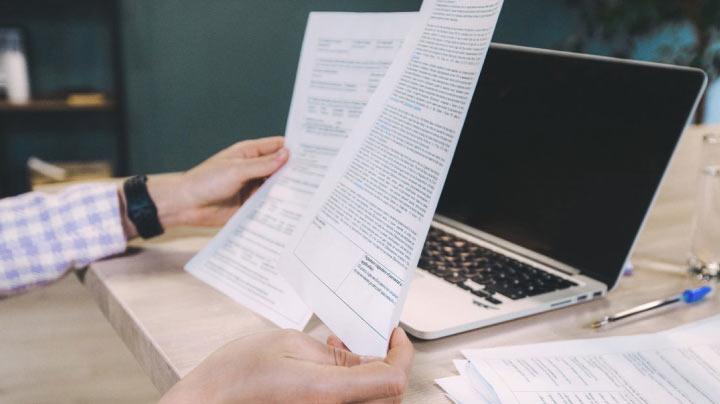 The conveyancing process can sometimes be a little complex… But don't worry, we're here to help. We've put together this handy glossary on conveyancing terms and their meanings.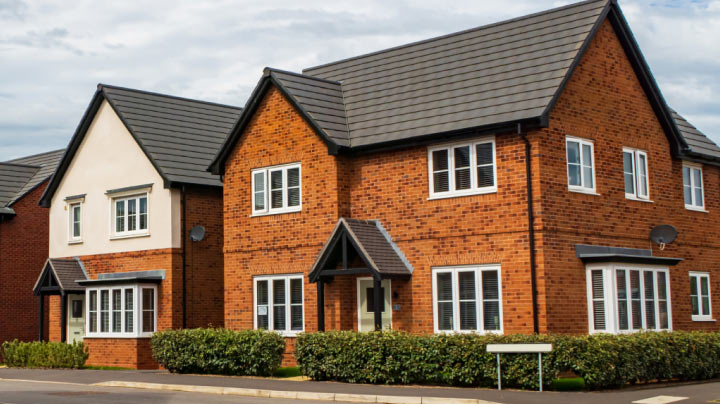 This guide will take you through the process, from the moment the seller accepts your offer to when you collect the keys…and everything in between!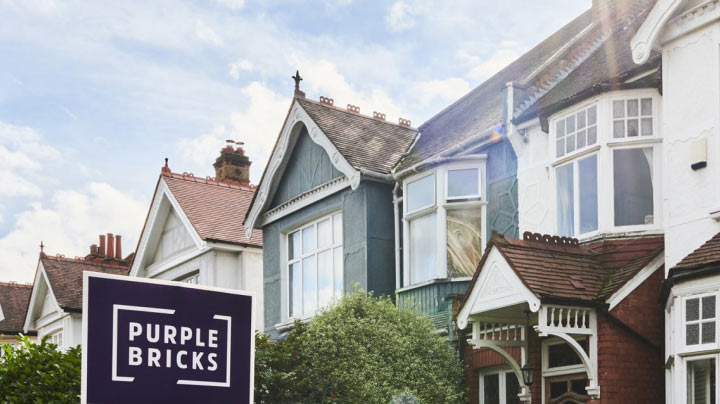 We've put together this guide on the forms you must complete, as well as the documents you'll need to help you along the way.
Are you considering the purchase of a property and wondering when you need to pay stamp duty?
If you're considering buying a new build, we've got a guide to the process, the pros and cons and how easy it is to get a mortgage on a brand new property.
Learn what Guide Price means, how it's identified and what it means when you're looking to buy or sell your house.
Learn more about what a surveyor does, what their report will and won't include, and get answers to frequently asked questions about house surveys.
Find out what an annexe is, the benefits of buying a house with one and whether annexes are worth it.
From what mortgage interest rates are and how they work to calculating how much interest you'll pay, our guide is here to help.
Looking to buy a property? Find out what the scrapping of mortgage affordability checks means for you and the steps to undertake to get on the property ladder.
Find out how long it takes to buy a house in the UK, from offer to completion, as well as the key steps in-between.
If you're looking to purchase a council property, our guide will help you understand what the Right to Buy scheme is, how long the overall buying process takes, and how much it may cost you.
Use a stamp duty calculator with the latest rates to know how to calculate stamp duty and how much to pay. Get answers with this calculator for stamp duty.
You have seen the perfect property in the perfect area for the perfect price. Now you're wondering if you can actually afford it. Use the mortgage calculator.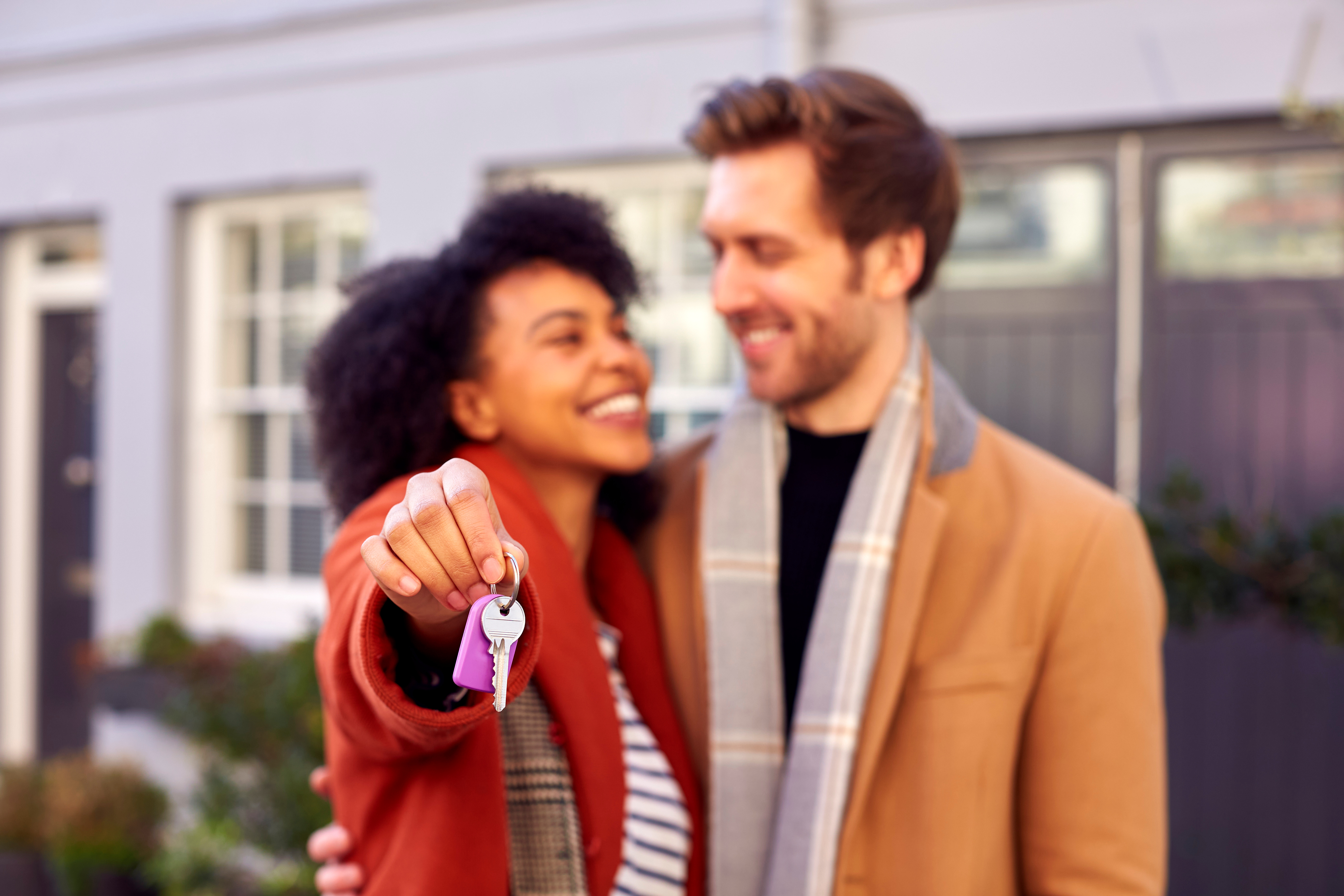 Before getting a first-time buyer mortgage, know how to prepare for the mortgage application. See how to get a mortgage as a first-time home buyer.