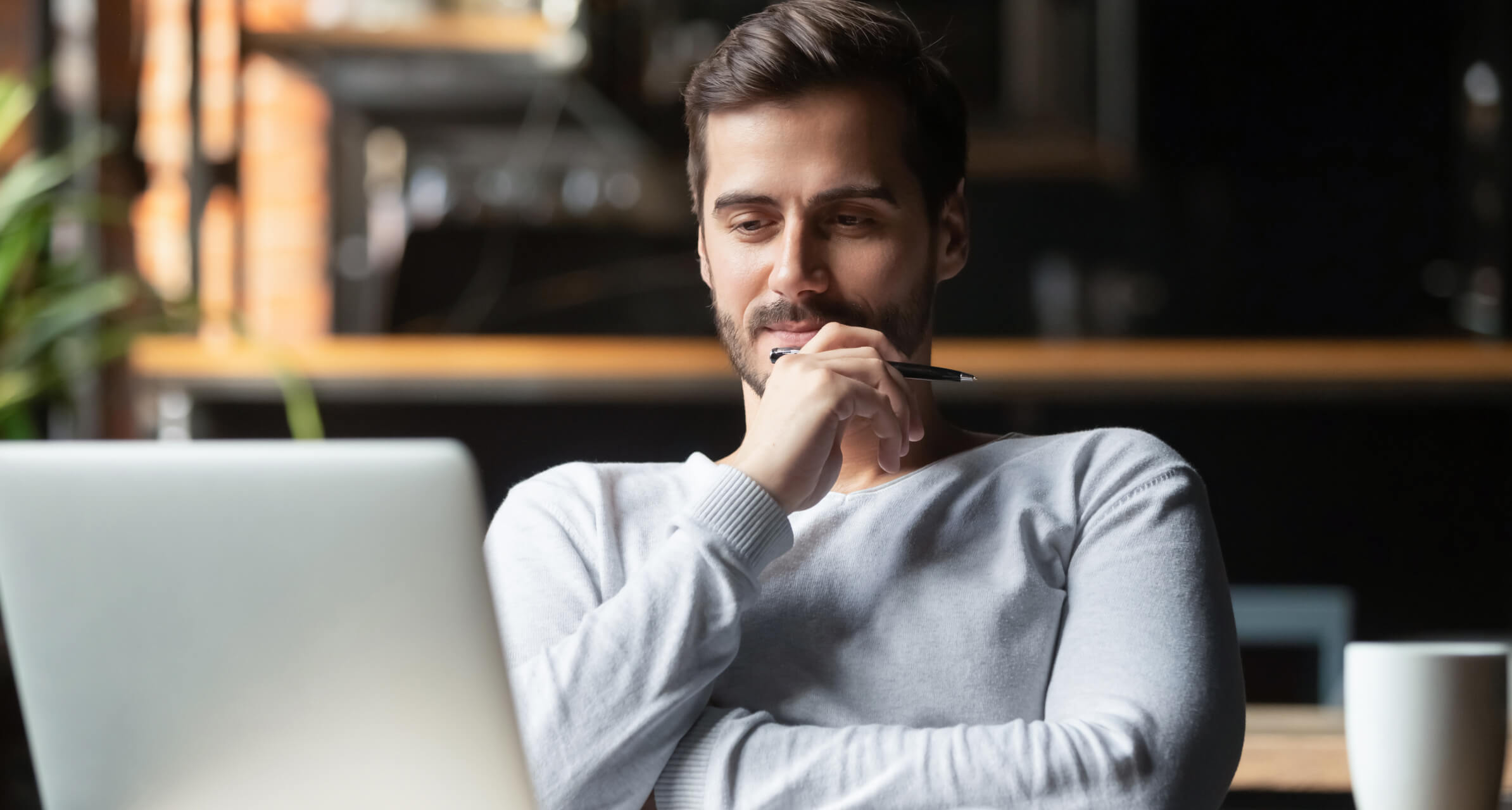 7 easy steps to valuing a house
Thinking about selling your property? The first step you'll need to take is to find out how much your home is worth with a property valuation. A valuation will give you an idea of the current market value of your property and help you set a realistic asking price.
A house valuation is an assessment of the market value of a property. It's conducted by a professional valuer who will consider various factors such as the location, size, condition, and age of the property, as well as recent comparable sales in the area.

The purpose of a house valuation is to provide an estimate of how much the property would likely sell for on the open market. This information is often used by homeowners who are looking to sell their property, as well as by buyers, lenders, and insurance companies who want to understand the value of a property before making a decision to buy, lend or insure it.
Whether you're looking to buy, sell, rent out your property or simply just intrigued to know the current value of your house, there are many ways to find out the value of a property, whether it's your own or one that has caught your eye in the local area.
Researching the local property market is the first step to valuing a house in the UK. It is important to find out how much similar properties in the area are selling for and how long they have been on the market. This can give you a good idea of the current market conditions and the demand for properties in the area.
The next step is to gather as much information as possible about the property you are valuing. This includes the size of the property, the number of bedrooms, bathrooms, reception rooms, and any other features or amenities that may add value to the property.
Looking up sales data is important when valuing a property because it provides valuable information about market conditions and comparable sales in the area. You can do this by looking at sold house prices, other property websites or by speaking to local estate agents.

Comparing the sales data of recently sold properties in the same area provides a better understanding of the current market trends, the demand for properties, and the prevailing prices. This information helps valuers and estate agents to identify the property's strengths and weaknesses and determine the appropriate price range for the property.
Consider any improvements or renovations that have been made to the property, such as a new kitchen or bathroom. Home improvements can increase the value of a home by making it more desirable to potential buyers, improving the functionality of the space, and enhancing the overall aesthetic appeal.

Some common home improvements that can add value to a house include:
Kitchen and bathroom upgrades: These are among the most important areas to focus on when improving a home, as they are some of the most heavily used spaces in a house.
Energy-efficient upgrades: Adding energy-efficient windows, doors and insulation.
Outdoor living spaces: appliances can help lower utility costs and increase the value of the home. Adding a deck, patio, or outdoor kitchen can create additional living space and enhance the overall appeal of the property.
Structural upgrades: Upgrading the roof, HVAC system, or foundation can increase the longevity and safety of the home, which can be appealing to potential buyers.
Thinking about the property condition is crucial when valuing a property because it can significantly affect the property's worth. Property condition can also impact the marketability, cost of repairs and maintenance, and the property's future value, harming the potential return on investment.
An instant online home valuation typically includes an estimate of the current market value of a property based on publicly available data such as recent sales in the area, property size, and location. Some online valuation tools may also take into account unique features of the property, such as age and condition, to provide a more accurate estimate.
Consider consulting with a professional such as a property surveyor or estate agent who can provide you with a more accurate valuation of the property. Speak to your local expert for advice and book your free valuation today.
Want to increase your property value? There are many ways you can do this, depending on your time and budget.

Whether you choose to invest big in loft conversions and extensions or make budget-friendly changes with DIY interior design, here are just some of the ways you can increase the value of your home to maximise your investment and get a higher return when you sell.
Take the first step to valuing your property today with Purplebricks. In just a few clicks, book a free in-person valuation with one of our local experts.

If you've already found out the value of your house and want to sell, instruct Purplebricks to sell your home for you now, hassle-free.

How accurate is a Zoopla property estimate?
Estimates provided by Zoopla are based on market trends, previous sale prices, and other factors. It's important to remember that estimates aren't a substitute for professional valuations, even if they are a useful starting point. If you're planning to buy or sell a property, it's recommended that you seek expert advice to get a more accurate valuation based on the specific features and condition of the property.

How do I find an accurate house valuation?
There are a variety of ways to get a property valuation but the accuracy depends on the method you use. An instant online valuation is quick and convenient, virtual valuations allow for a more in-depth assessment of your property, while an in-person valuation from a local expert can provide valuable insights into the local property market and factors that may affect your property's value. You can find the best valuation for you today.

What does a valuer look for when valuing a house?
When valuing a house, a valuer looks at various factors such as the property's location, size, condition, and any unique features. They will also consider the local property market, recent sales of similar properties, planning permissions, and any legal restrictions that may affect the property's value.

We know choosing an estate agent is a huge decision — you need to do what's right for you. We put transparency at the heart of everything we do, which is why we don't charge any estate agent fees. We offer optional extras along the way — things like hosted viewings or premium listings — but only if you want to use them. It's your sale, it's your choice.

Our local agents know their patch inside out and they're always by your side. Not only that, you can track your viewings, feedback and offers instantly online or via our app.