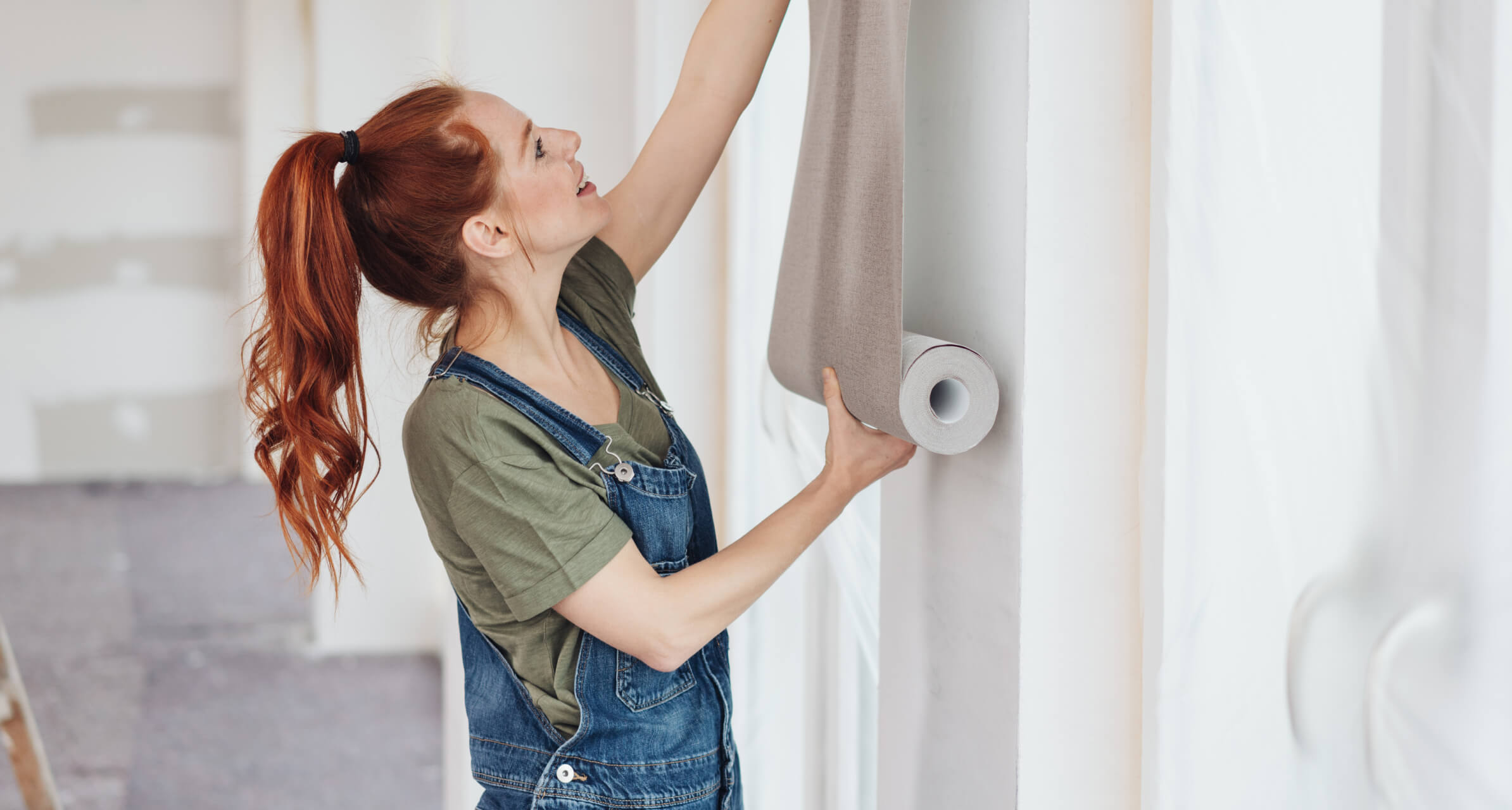 Selling your house: expert tips and advice
Selling a house can be a stressful and time-consuming experience, but with the right knowledge and tips, you can make the process smoother and easier. Whether you are selling your home for the first time or the fifth, here are some tips to get you started in the right direction.
Are you looking to sell your home? With the property market always in flux and buyers becoming more discerning, getting your house ready for sale can be a daunting task. However, success is achievable with the right tips and advice. Here are some top tips for selling your home in the UK:
One of the most important tips to remember when selling your home is to price it correctly. Overpricing your home can be a big mistake and it could keep buyers away. Setting the right price can take some research.

Look at what similar houses in the area have sold for in the past and use that as a starting point for pricing your own home. A local estate agent will also be able to provide helpful pricing advice.

Spring and autumn are generally good times to sell a house in the UK. It's also important to consider the current state of the housing market and factor in the right time for you. Selling a house requires a lot of time and patience, choosing when it fits into your timescale is a crucial step.

Have you had a house valuation and it's not quite what you expected? Home renovations can dramatically increase the value of your property, making it more appealing on the housing market. Here are some of the things you can do to add value to your home:

Build an extension: Adding an extension, conservatory, loft, cellar or garage conversion can add value to a home for several reasons. Not only can it increase the amount of living space available and layout of the property, it can also increase the kerb appeal, which can make it stand out from other homes on the market and increase its value.

Improve energy efficiency: With energy costs continuing to rise, improving your home to be more energy efficient can be a major selling point for potential buyers who are looking for ways to reduce household expenses, as well as those who are concerned about sustainability. Homes with energy-efficient improvements such as insulation, double-glazing, and efficient heating systems can improve the comfort and livability of the property, which can also increase its value.

Refurbish: From updating the windows and doors to a new kitchen or bathroom, refurbishing your home can make a huge difference to the value. Whether you choose to modernise it with the latest trends or simply fix existing issues with the property, making these changes can increase appeal and help your property sell quicker.

Transform your outdoor space: Updating your garden space can be a cost-effective way to add value to your home and make it more appealing to potential buyers, especially families. Whether it's a case of tidying up what's already there or adding to your outdoor space to improve usability and functionality, this is a great way of adding value to your property.
Presenting a home in the best possible light will help it to sell quicker. Take time to clean and declutter your home, and make sure to repair any defects before showing it to buyers. You may even want to consider small DIY projects like painting and redecorating to make your home more attractive.
Having a knowledgeable and experienced estate agent can make the process of selling a home much easier. A good estate agent will be up to date on the latest market trends, know the local area, and be able to market your home effectively. You can speak to your local expert today to get started.
It's important to market your home to the right people. Make sure you reach out to potential buyers through multiple channels, such as listing your home on multiple websites and social media. Also, make sure to use engaging photos and descriptions that will draw buyers in.
Selling a house involves a lot of legal paperwork. Make sure you have a good solicitor who can guide you through the process and ensure a smooth sale. Find out what paperwork you will need to prepare in our 'How to Sell Your House' guide.

Finally, don't forget to be flexible and patient. Selling your home can be a long and drawn-out process, but it's important to stay level-headed. Be willing to negotiate with buyers and be patient for potential buyers to make an offer.

Selling your home doesn't have to be a daunting task. By following these tips, you'll be well on your way to getting your home sold quickly and for the best possible price.


What are the most important things to consider when selling a house?
Factors to consider when selling your house include determining the right asking price, preparing your property for sale, finding the right real estate agent, understanding the laws and regulations, and considering closing costs.

What is the best way to set the asking price for my house?
To determine the right asking price for your house, it's important to do your market research and take the condition of your home and the area you live in into consideration.

What should I look for when choosing an estate agent?
When searching for a real estate agent, it's important to look for someone who is knowledgeable about the local market, is a good listener, is organised and prepared, has strong negotiating skills, and keeps you informed throughout the process.

Are there any laws or regulations I should be aware of when selling a house?
Yes, it is important to research and understand the laws and regulations that apply when selling your house, as they vary by location. It is recommended to consult a lawyer if you have any legal questions or concerns.


Thinking about to selling your property?
As the UK's leading estate agent, our expertise makes us the perfect partner for selling properties. The last thing you need when selling your home is an unexpected fee amount, so we charge a fair fixed fee instead of a percentage of the sale price.

Want to find out more? Book a free house valuation or instruct Purplebricks to sell your home today.

Want to find out more? Book a free house valuation or you can choose Purplebricks to sell your home and get started today.