Transparent reviews from trusted sources.
Over 67,941 reviews. Rated "Excellent".
Find our latest reviews on Trustpilot
Find our latest reviews on Feefo
Every single review counts.
We believe we're only as good as our last review. Every customer is asked to leave feedback (and they are free to choose Trustpilot or Feefo). We use customer reviews to ensure we deliver an excellent service. And if we ever come up short, we put it right.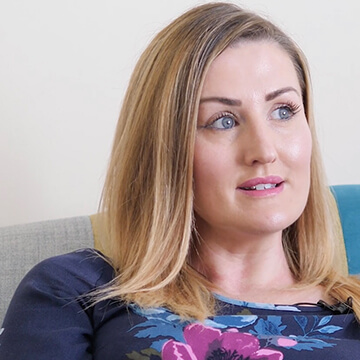 A more effective way to sell your home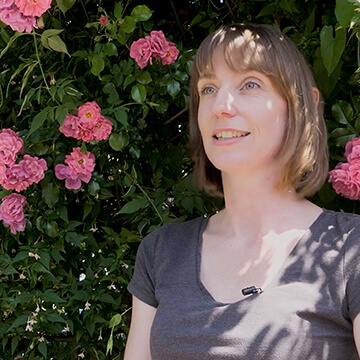 A clear and transparent process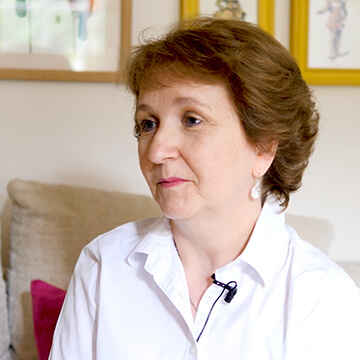 One simple and fair fixed fee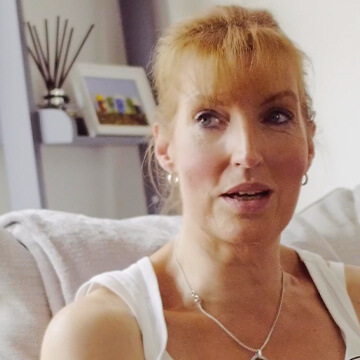 By your side for the whole experience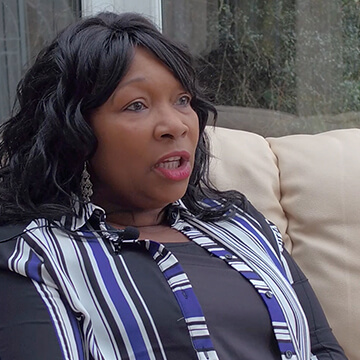 No regrets choosing Purplebricks
Recent Reviews
Outstanding service from Simon Kayman in North Leeds
Outstanding service from Simon Kayman throughout. Great advice and supported our first time buyer through a slightly drawn out process because of legal wrangles up the chain. I was worried about using PB and paying upfront, thinking that they'd have got their cash and there would be no drive to push the sale through. I couldn't have been more wrong - Simon was in contact regularly throughout, mo...
Couldn't have been any better thank you
We had great service right from the beginning
No complaints from me very happy for the service that Sue Furniss provided.
Tried other estate agents and wasn't happy until Sue Furniss took control and did everything she could to sell my house. 10/10 for effort and 10/10 for communication.
Leesa was lovely and always there to talk to to talk decisions through. Excellent value for money if you are happy to do all on line. I am quite elderly but enjoyed the experience at my fingertips. Would definitely recommend anyone to use Purplebricks. Love the name, its catchy and imaginative
Julie Jones and Ash Barton
Warm and friendly service. Good knowledge of the property.
Very professional and efficient. I have been kept straight up to date with what was happening either by email, text and phone calls.
Meet your experts
Dedicated Local Experts (and only the best).
Our Local Property Experts all know their patch inside out. They aren't based in branches, which mean they can be on hand 7 days a week; to help at every step.
Meet your experts
What's included?
A simple fair fixed fee from only £899.
Choose to pay when you instruct us or up to 10 months later if you defer your payment (no extra cost). Add accompanied viewings or show people around yourself, you decide.
What's included?
See how we do it
At last, a much better selling experience.
Round the clock support from your dedicated Local Expert. Track your home's sales performance. See viewings, feedback and offers instantly on our app.
See how we do it
Arrange your free home valuation
Book a time to suit you, day or night, seven days a week.
I'm ready to instruct.
Get your home on the market in the fastest possible way.